Commercial Window Replacement in Boynton Beach Florida
The Remodeling Doctor offers Commercial Window Replacement on Buildings, Condos, Co-Cops & Residential Homes. Window Replacement has never been easier with the Remodeling Doctor. All Windows are direct replacements constructed from Hard Plastic Vinyl and are Double Insulated. Whether your windows are old style metal frames, aluminum frames or wood frames our Direct Window Replacement will fit your Criteria. Installation and Removal can take as little as an hour our two. Call the Remodeling Doctor to schedule an estimate & appointment today.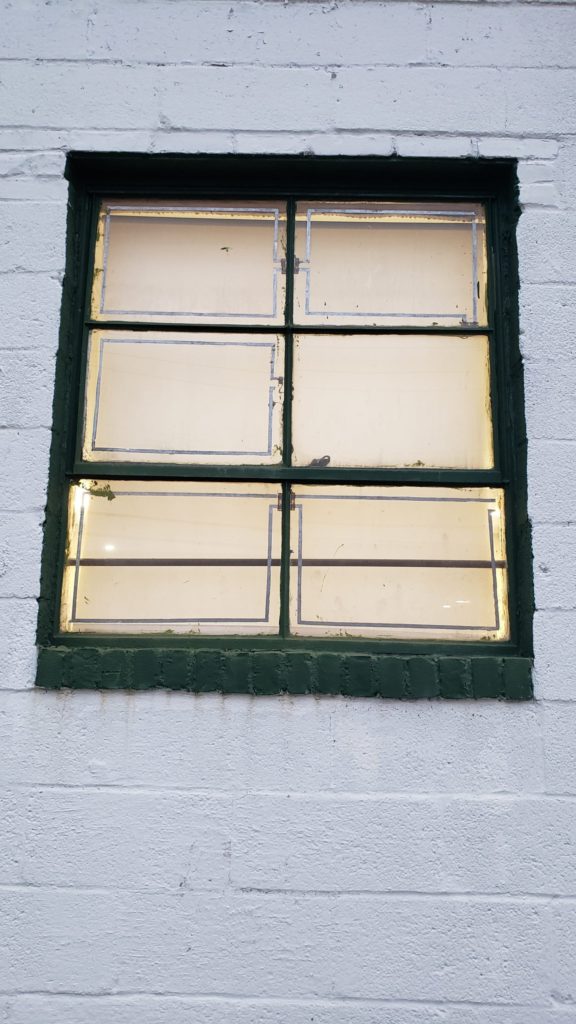 Commercial Window Removal Boynton Beach Florida
The Remodeling Doctor is a South Florida based Contractor Service, Construction Service & Handyman Service offering Remodeling & Updating on Co-ops, Condos & Residential Homes across the Boynton Beach Community & Southern Florida area. Contact us Today!
Call us for a FREE Estimate in Boynton Beach, South Florida at (561) 369-1836