Home Improvements in South Florida
If your looking for a Home Improvement Company in Boynton Beach around the South Florida area then call the Remodeling Doctor for Professional Contractors & Handyman Services. Our knowledge of Home Remodeling and Home Repairs is by far the Best in the business. We offer all kinds of Home Improvements like Kitchen Remodeling, Bathroom Remodeling, Floor Repairs, Sheetrock Repairs, Vinyl Siding Repairs and so so much more.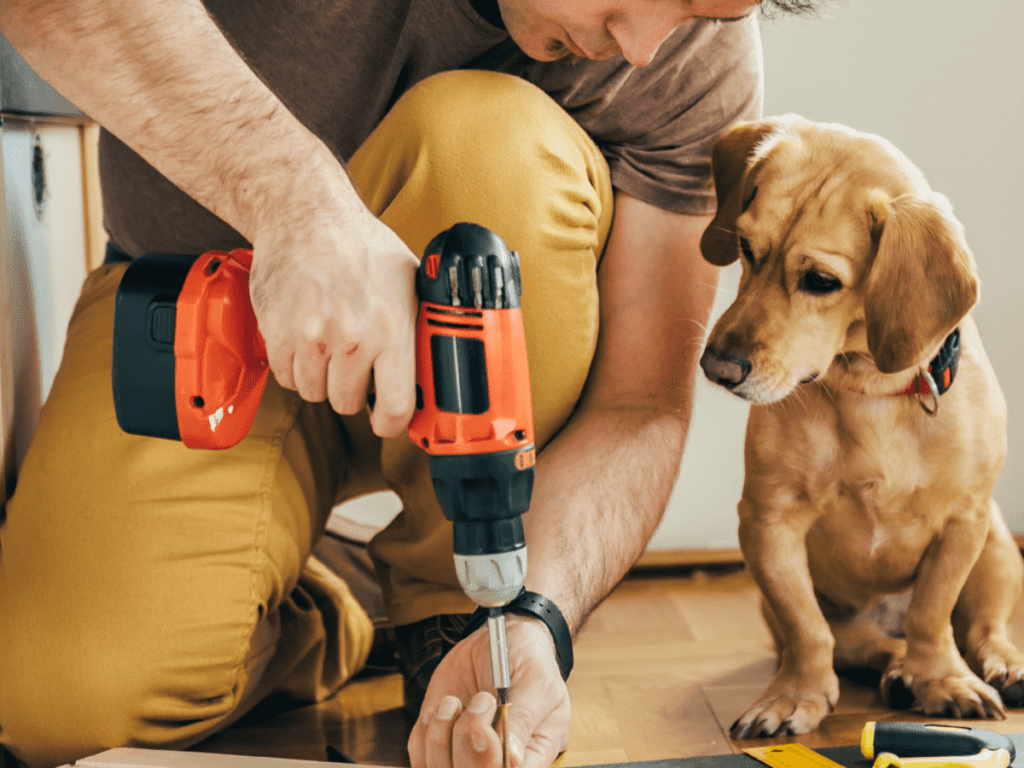 Home Remodeling & Home Improvements in South Florida
Are you a Snow Bird? Do you want to get that Project done in your Condo or Private Home? Only in town for 3 -4 months? Why not hire the Remodeling Doctor while your back where you spend most your time and get those Improvement jobs done while your gone. The Remodeling Doctor sends picture updates every week while your Home Remodeling is done. What better way to enjoy your second (2nd ) home when you return. Give us a call to schedule a Free estimate & add more value to your home today!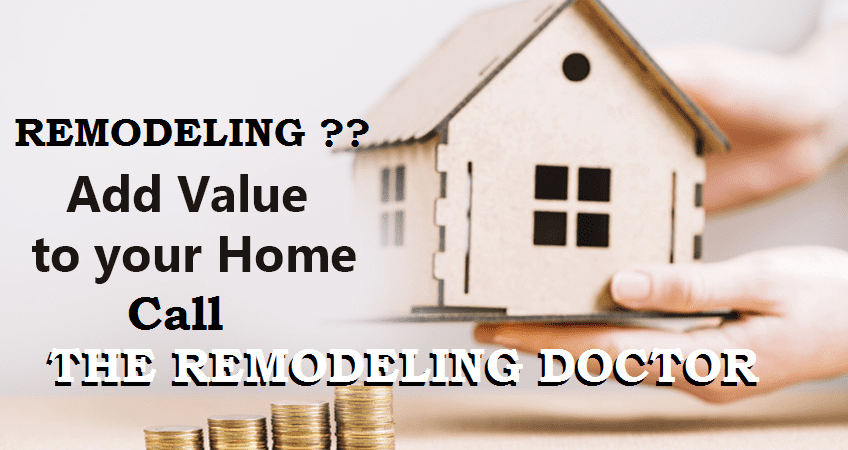 Located in Boynton Beach, Florida The Remodeling Doctor has over 25 years of professional contracting & handyman experience. Our staff is always on time & very pleasant. Whether it's your interior that needs attention or the outside of your home that need some sprucing up, The Remodeling Doctor has the right people for the job.
Call us for a FREE Estimate in Boynton Beach, South Florida at (561) 369-1836