Concrete Slabs, Walkways, Driveways, Columns & Foundations in Boynton Beach Florida
Interested in setting some columns or foundations for a new structure. Trying to fix your walkways and concrete issues? The Remodeling Doctor offers Concrete Masonry for Condos, Co-cops & Residential Homes in Boynton Beach, Florida & West Palm Beach, FL.
Sidewalks, driveways, patios, paths, walkways, columns and foundations is our specialty. In addition, we also offer Stone, Paver's, Brick Laying, Outdoor Barbeques, indoor & outdoor pool construction throughout Boynton Beach South Florida.
Concrete & Cement Masonry Boynton Beach FL
It's important to know what your doing when your working with concrete and what kinds of Concrete to use for the type of build you are considering. Choosing the wrong concrete mix can undo all your hard work, leaving you with a concrete construction mess which is too weak to last. But how do you know which concrete mix is best for the project you're planning?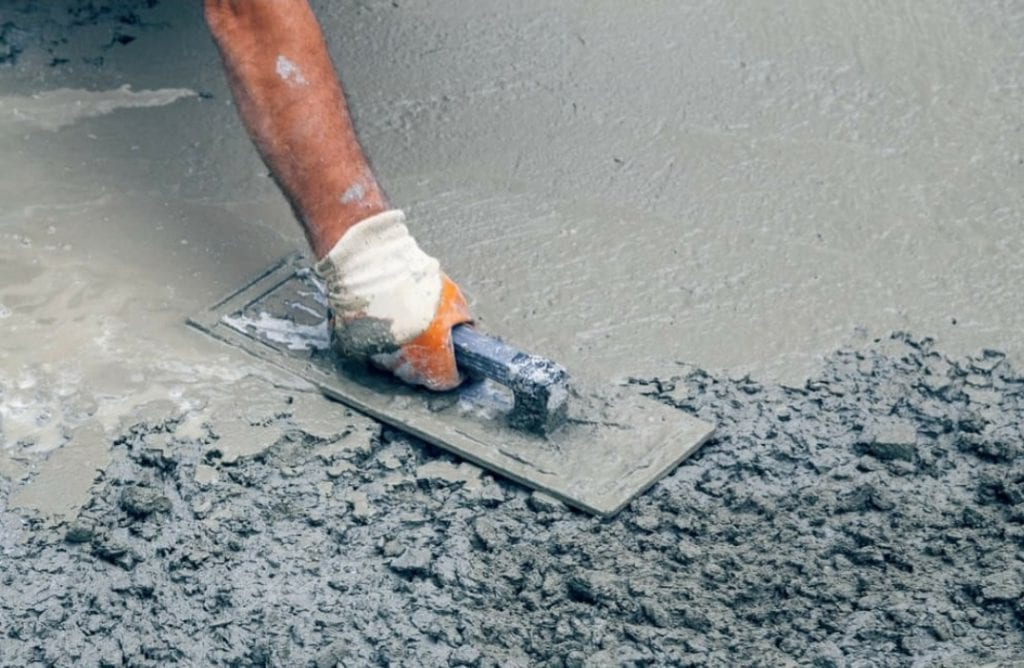 QUESTIONS & ANSWERS
Q. What Concrete Should I Use For Footings?
A. Strip footings are a very important part of foundation construction; they help to support the foundation to protect against settling overtime. When choosing concrete for footings, you need to pay close attention to the soil type. The proper mix of concrete for footings should be:
C10 or GEN 1 — A lightweight mix which is easy to work with, this mix can provide the requisite support for foundations.
Q. What Concrete Should I Use For a Single Story Foundation?
A. For single-story foundations — such as for a conservatory or another type of extension — you can achieve great results with a lightweight mix. For this type of construction, we recommend:
C10/GEN 1 — A highly versatile mix which is commonly used in domestic constructions. You can use this mix to construct sturdy foundations for a single-story extension.
Q. What Concrete Should I Use For Two-Story Foundations?
A. If you're building something with two storys, you're increasing the maximum load you'll need to support. For most domestic applications, the concrete mix you'll need for double-story foundations will differ from foundation concrete for commercial applications; you can typically use concrete with lower strength ratings, for instance. For double-story foundations they require::
C25/ST 2 — This versatile mix is one of the most popular mixes for domestic foundation concrete. It is not exclusively used for foundations, as it can also be applied to other projects, such as patios, but its strength makes it ideal for most double-story builds.
RC 20/25 — If the project demands a mix of higher strength, you can choose this reinforced mix, which will mean your foundations will be prepared to take on larger loads than the non-reinforced C25 mix.
Q. What Concrete Should I Use For Driveways?
A. When choosing a mix which can stand up to external conditions, while still meeting the necessary strength requirements. For driveways & pavement construction, we suggest:
C30 concrete — also known as ST1 and PAV1 concrete, this mix contains an additive which helps to protect against the freeze-thaw cycle. It is a common mix used for domestic driveway construction, making it a reliable choice.
RC25/30 — This is the reinforced version of C30 concrete, and would only be chosen if you require extra strength for multiple large heavy vehicles.
Q. What Concrete Should I use For Patios ?
A. As with many domestic builds, a lightweight, versatile mix will be fine for something like a patio build.
C10 — a lightweight mix typically used for patio slabs.
C20 — Stronger than the C10 mix, this can also produce sturdy patio paving.
C30 — As mentioned previously, the additives used in this mix protect against the freeze-thaw cycle. This is perfect for patio construction.
Q. Which Concrete Should I use for a Shed?
A. For a shed base, the main consideration is finding a concrete mix which is easy to work with and meets your strength requirements. You don't need to go overboard for a shed, all you need is something that produces a sturdy slab without any fuss. We recommend:
C15/GEN 2 — A lightweight mix ideal for simple domestic constructions — like a shed base.
Q. What Concrete Should I Use For Screed?
A. Screed is different to concrete, so if you need screed, you need a different type of mix. Screed is highly workable, not particularly strong, and used as a top-layer finish for indoor flooring, upon which carpet or other furnishing materials can be installed. For screed, there are two mixes we recommend, depending on certain requirements of the project:
4-1 SC — This is suitable for projects with radiant heating
5-1 SC — This is suitable for projects without radiant heating
Concrete Restoration in South Florida
We also offer Concrete Restoration in South Florida with Professional Contractors for Restoration on Structural High Risers and Condominium Complex's for concrete evaluations and solutions.
Licensed, Bonded & Insured. The Remodeling Doctor is a South Florida based Contracting, Construction & Handyman Service offering Remodeling & Updating on Co-ops, Condos & Residential Homes across the Boynton Beach Community & Southern Florida area.
Call us for a FREE Estimate in Boynton Beach, South Florida at (561) 369-1836