Vinyl Siding Replacement South Florida
The Remodeling Doctor offers Vinyl Siding Replacement in Boynton Beach, Florida on all Homes, Condos & Townhouses. Don't over pay, Consult the Siding Professionals today for a Fast, Free Quote.
Vinyl Siding Repair in Boynton Beach Florida
If your Vinyl Siding has cracked or fallen off your Home, Condo or Town House, Call The Professionals for a Fast Free Quote. The Remodeling Doctors will evaluate your vinyl siding repair, replacement and installation in a timely fashion in Boynton Beach, Florida.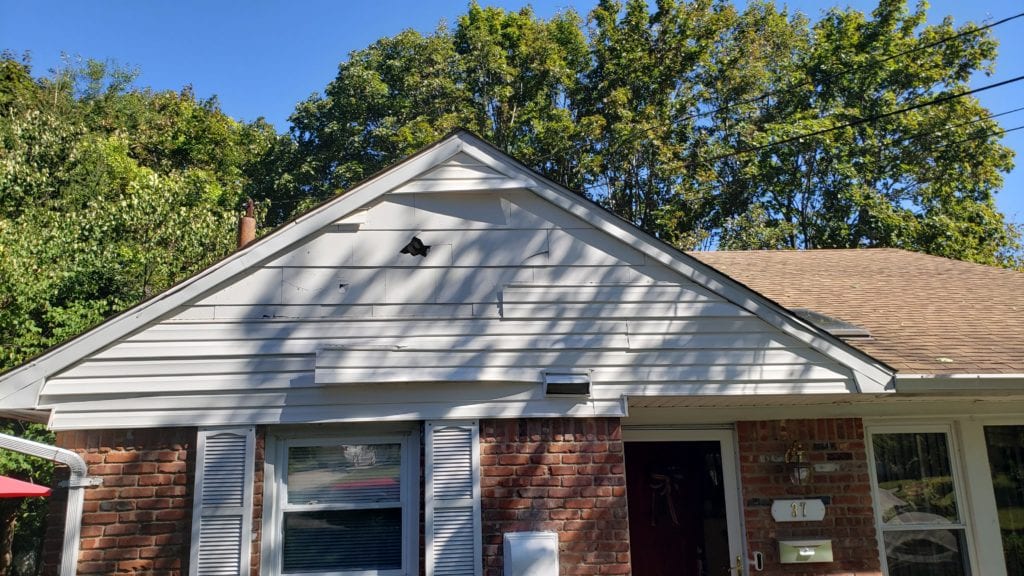 Removal and Installation of Vinyl Siding South Florida
Let The Remodeling Doctor visit your Home for low cost vinyl siding quotes in minutes. Our Professional Siding Experts will measure & discuss affordable Vinyl Repair options whether small or big. In addition to Vinyl Siding, we also offer discounts on all Kitchen Remodeling & Bathroom Remodels. Call us Today for a Free Estimate.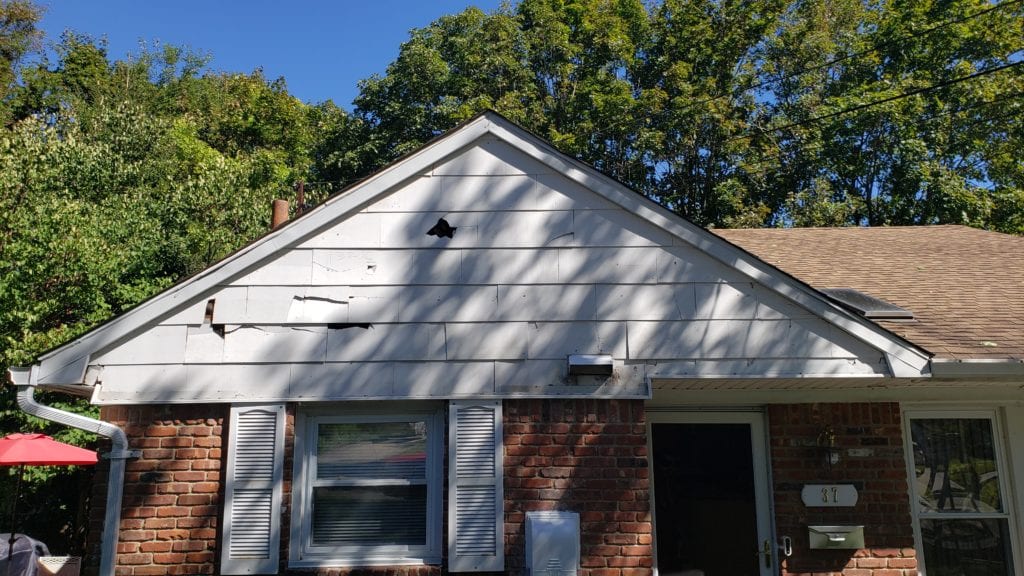 Complete Vinyl Siding Replacement & Installation South Florida
Complete Vinyl Siding Repair & Installation in Boynton Beach & Palm Beach County, South Florida. Vibrant Colors for both Vertical and Horizontal Siding all available at cheap affordable pricing. Contact the Remodeling Doctor Today!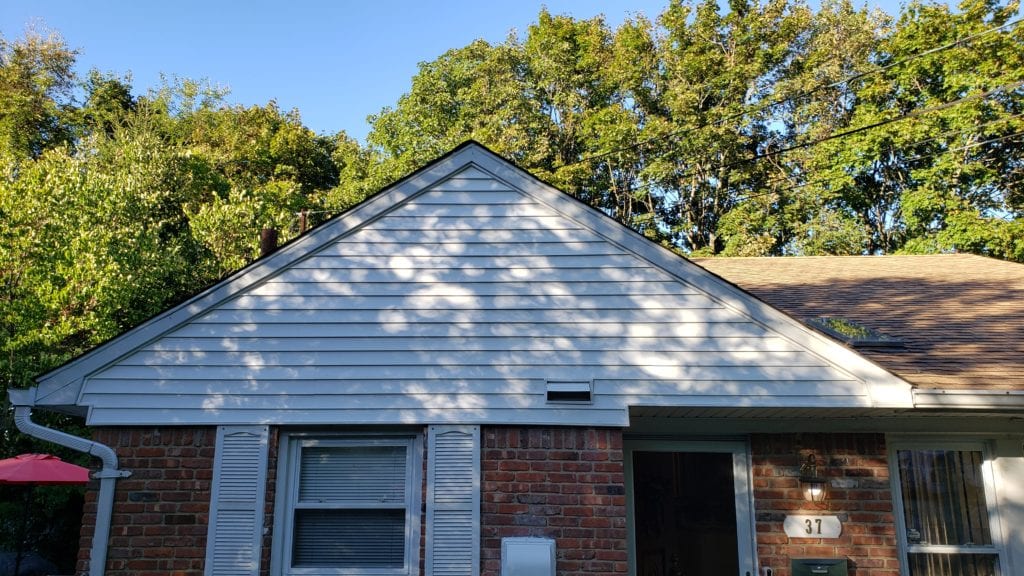 South Florida's #1 Vinyl Siding Repair & Replacement Company, The Remodeling Doctor.
Licensed, Bonded & Insured. The Remodeling Doctor is a South Florida based Contracting, Construction & Handyman Service offering Remodeling & Updating on Co-ops, Condos & Residential Homes across the Boynton Beach Community & Southern Florida area. In addition we offer Vinyl Siding Repair & Replacement.
Call us for a FREE Estimate in Boynton Beach, South Florida at (561) 369-1836