The #1 Best Contractor & Home Repair Services in Boynton Beach, Florida is The Remodeling Doctor.
The #1 Best Contractor & Home Repair Services
We can do absolutely Anything you desire from adding a Bathroom, Splitting up an Office or even adding a Break Room for your employees. Maybe you need all of these? The Remodeling Doctor can do it all. From start to finish you'll receive the very best of Contracting Services available. The Remodeling Doctor has no particular specialty, we can service, fix or remodel anything & everything in your Home, Condo or Office. Let us be your #1 Source of Remodeling your Office Facility or Home with our outstanding Contracting Services.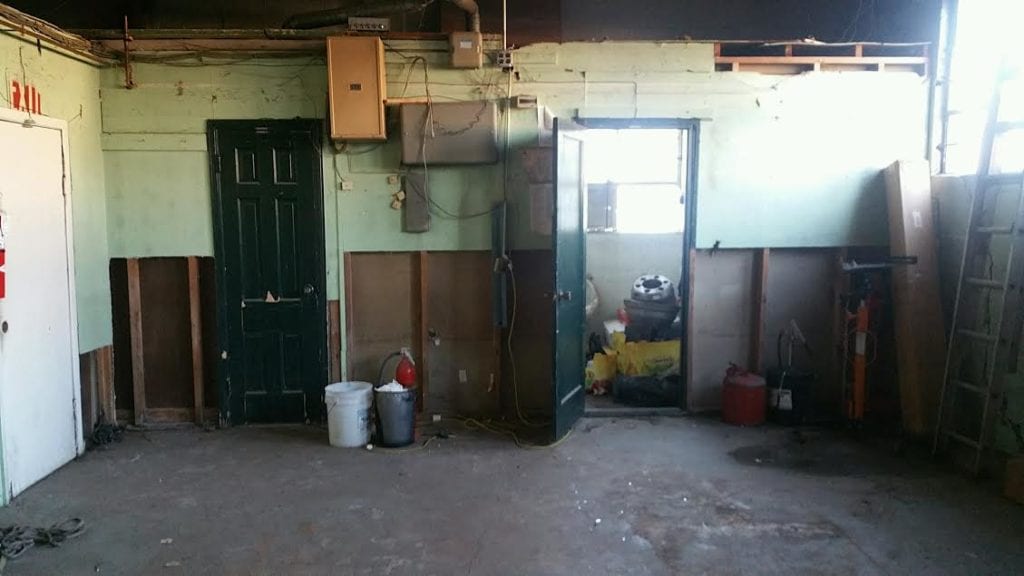 All debris and/or rubbish is removed by The Remodeling Doctor and is taken to the Recycling Plant, Waste Management / Sun Recycling C&D Facility located in Lantana, Florida.
Contracting Services Available in Boynton Beach, FL
Carpeting Removal & Installation
Ceramic Tile Removal & Installation
Co-op, Condo & Residential Home Wall & Ceiling Insulating
Counter Tops & Back Splashes
Custom Mantels, Book Shelves & Carpentry Services
Deck Refinishing
Decorative Molding Installation
Demolition Removal
Door Knob & Door Hinge Replacement
Door Sill Replacement
Exterior Door Replacement
Shutter Replacement
Hurricane Resistant Glass Window & Slider Replacement
Interior Door Replacement
Painting
Popcorn Ceiling Removal
Professional Wood Working
Small & Large Renovations
Licensed, Bonded & Insured. The Remodeling Doctor is a South Florida based Contracting, Construction & Handyman Service offering Remodeling & Updating on Co-ops, Condos, Residential Homes & Office Facilities across the Boynton Beach Community & Southern Florida area.
Call us for a FREE Estimate in Boynton Beach, South Florida at (561) 369-1836