Boynton Beach South Florida Handyman Service
Looking for an Expert Handyman Service in Boynton Beach Florida? Although the State of Florida requires you to have a license there are many repairs a Professional Handyman Service can offer you without being licensed. Having a License is great if you are looking for a Contractor to knock down walls, change some Windows and support your ceiling with a header but what if you just want to remove your old carpeting and put a new wood floor down?
A Professional Handyman Service can do that type of work. Maybe you want to add Moldings to a Window or paint a bedroom and change your door knobs? A Handyman can offer you their service for this as well. Not everything requires a License but its Great to have one. The Remodeling Doctor offers all kinds of Licensed & Non Licensed Services throughout the Boynton Beach & surrounding Southern Communities in the Great State of Florida should you be looking to remodel something in your residential home, condo or co-op.
Window Remodeling Boynton Beach, FL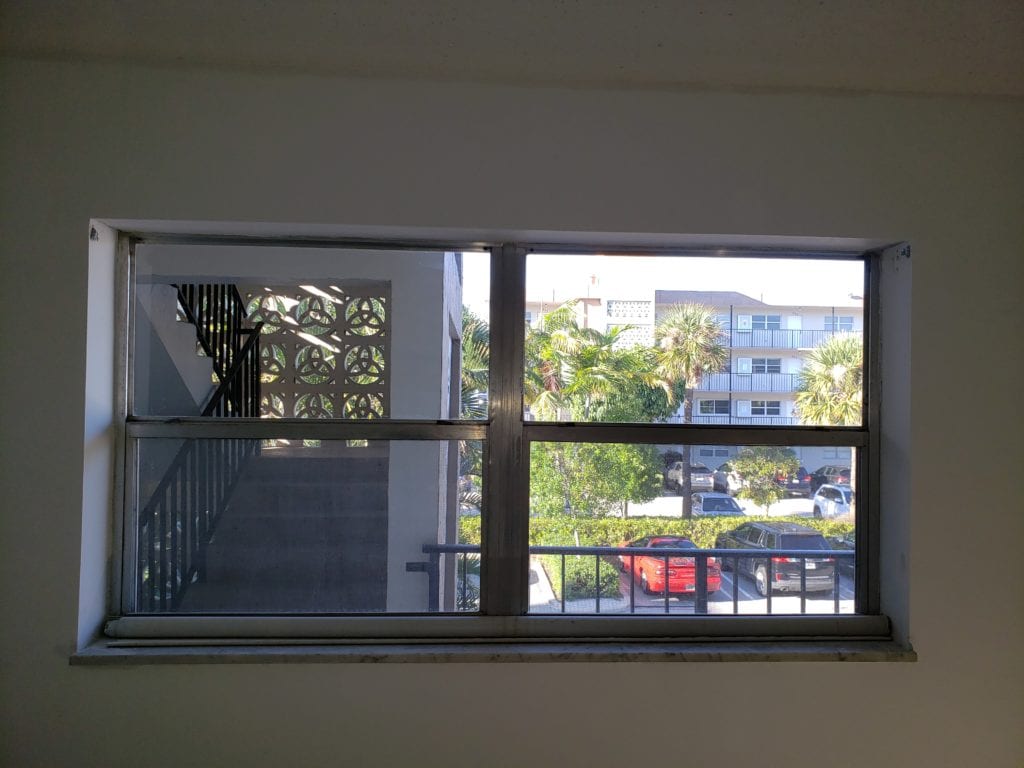 Entry Interior Door Remodeling in Boynton Beach, Florida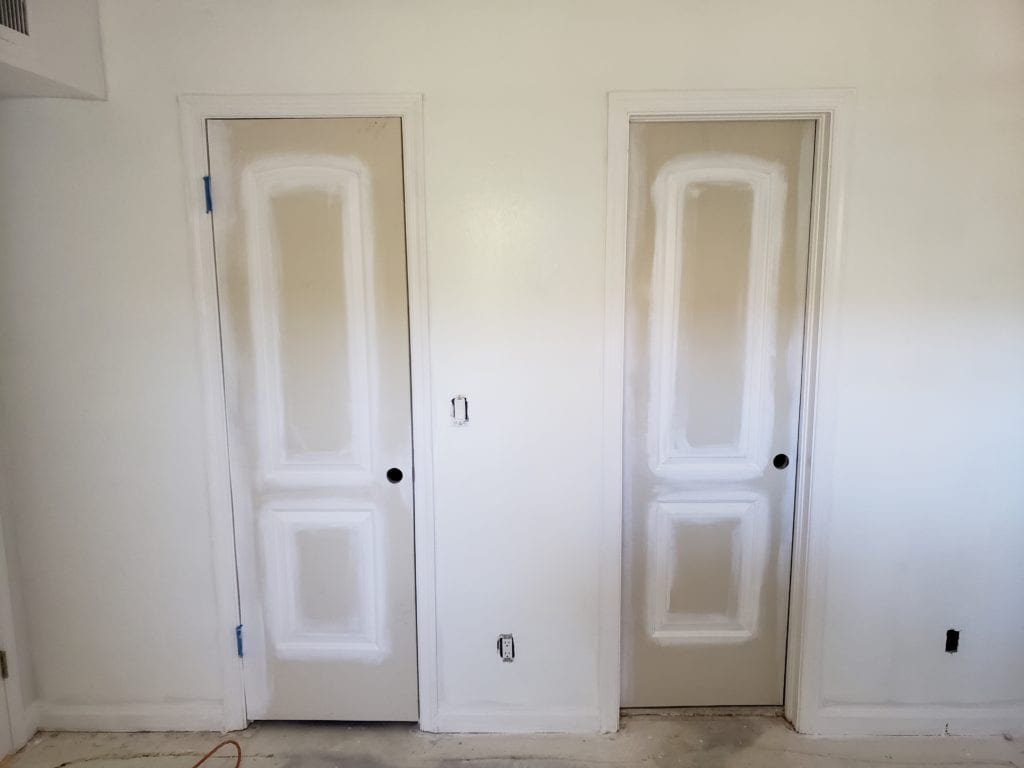 Walk In Closet Remodeling Boynton Beach, FL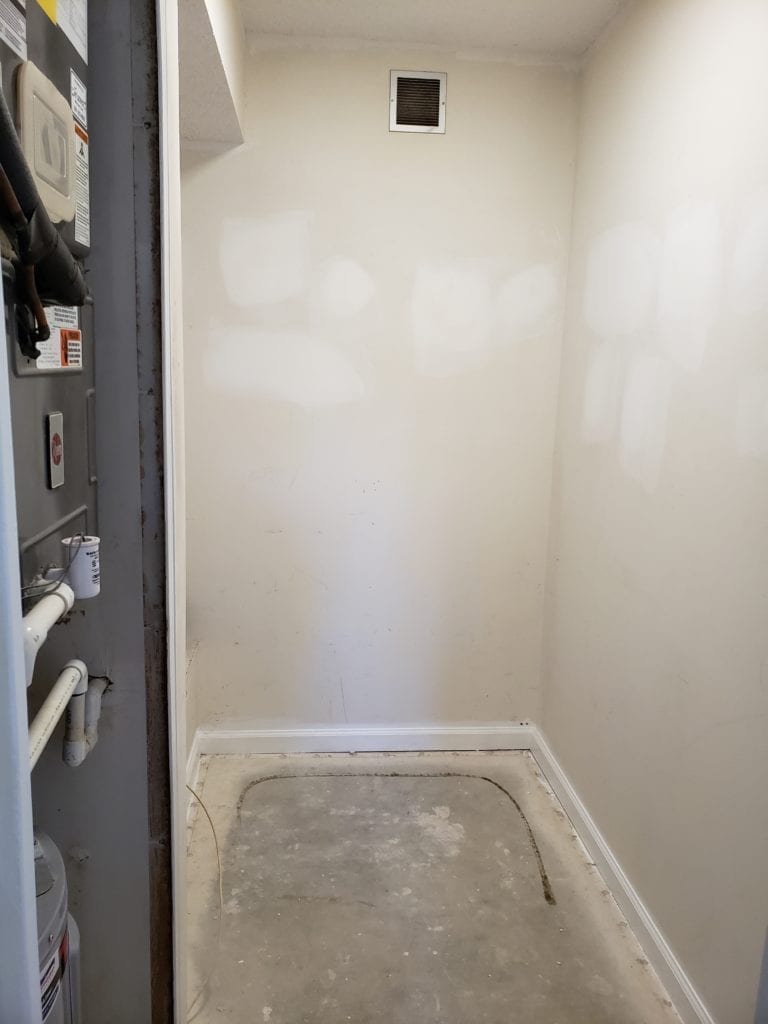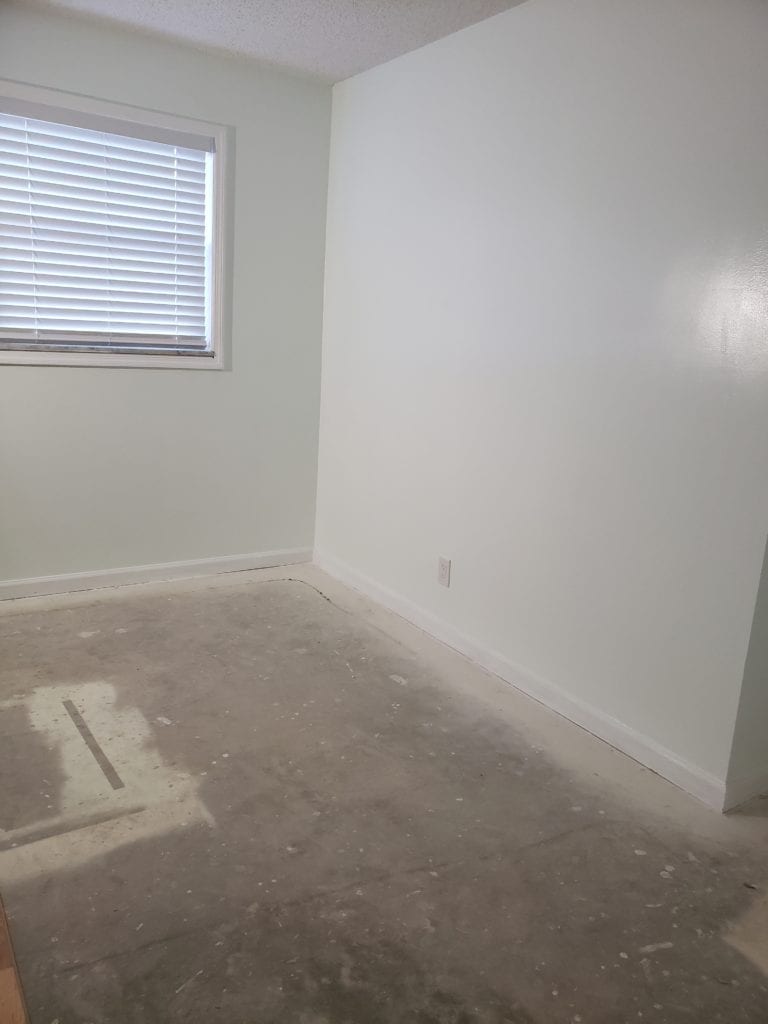 The Remodeling Doctor offers all kinds of Expert Handyman Service, Home Improvements and Contracting Services in the Boynton Beach, Boca Raton, Lake Worth, West Palm Beach & Surrounding Communities in Southern Florida.
Let, The Remodeling Doctor start that project you wanted to start years ago. Whether its re-painting, adding updated entry doors, updating your bathroom, moldings or removing that old carpet and adding a NEW wood floor, "The Remodeling Doctor" will get it done. We are reasonably priced and work from 9 am till 6 pm everyday, Monday thru Friday. Give us a call TODAY to schedule an appointment.
Call us for a FREE Estimate in Boynton Beach, South Florida at (561) 369-1836