Kitchen Remodeling in Boynton Beach FL
Call the Best Kitchen Remodeling Contractors in Boynton Beach, FL. Compare our Kitchen Renovations and Quality Designs. In Business for over 25 years, the Remodeling Doctor provides Professional Contracting & Handyman Services for Condos, Co-ops & Residential Homes. If your looking for the Best Home Improvement Company then you have certainly found the #1 Remodeling Company in South Florida. Our Quality Designers will discuss Options, Colors, Designs and Visually Show what your vision will look like completely digitized before we even lift a finger. All Cabinets and decor installation are guaranteed by the manufactures and we offer all kinds of granite, marble, tile, quartz trending Counter-tops & faucets.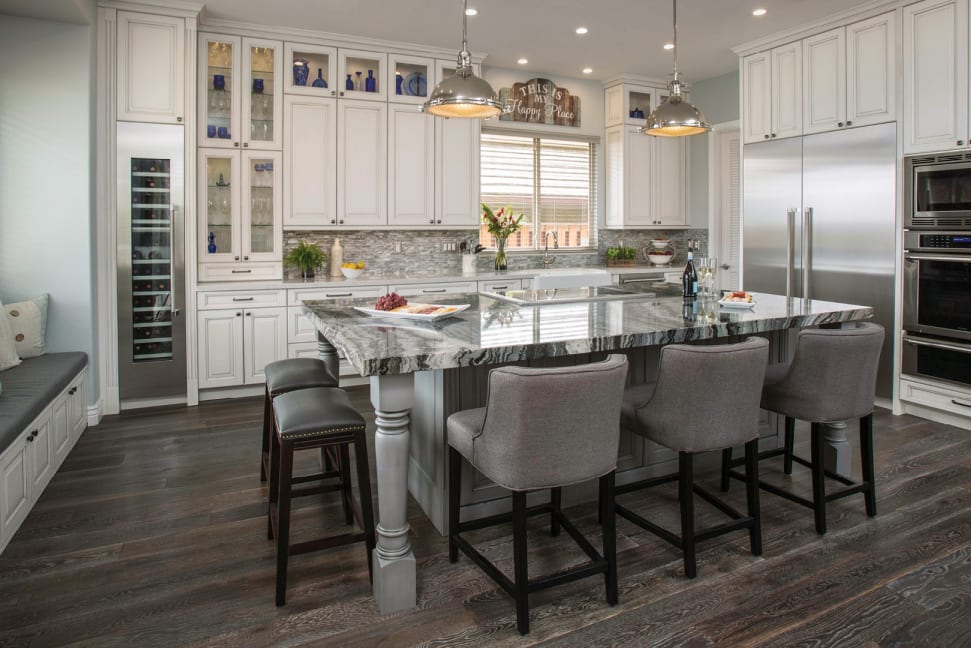 Kitchen Renovations in South Florida
Although our favoritism is in the Boynton Beach area, we do offer Kitchen Renovations in South Florida's Palm Beach County. So if your interested in a Design team visiting your Kitchen to discuss your options, please call the Remodeling Doctor to make an appointment. We specialize in Condos, Co-ops and Residential Homes.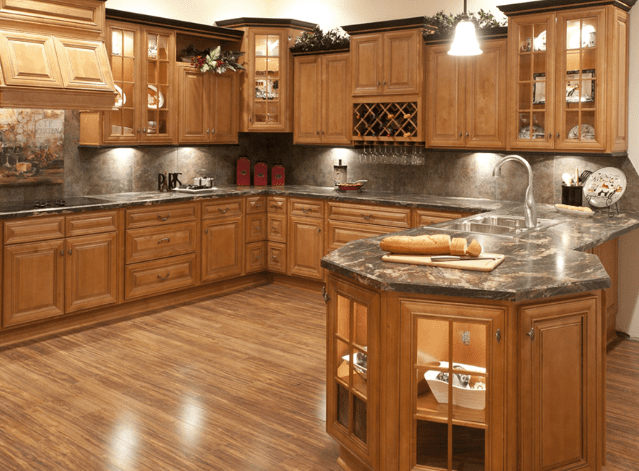 Renovate with The Remodeling Doctor
The Remodeling Doctor offers all kinds of Kitchen Remodels in the Boynton Beach, Boca Raton, Lake Worth, West Palm Beach & Surrounding Communities in Southern Florida. We are Licensed, Bonded & Insured.
Let the Remodeling Doctor start that project you wanted to start years ago. Whether its re-painting, adding updated entry doors, Bathroom Remodeling, moldings or removing that old carpet and adding a NEW wood floor, "The Remodeling Doctor" will get it done. We are reasonably priced and work from 9 am till 6 pm everyday, Monday thru Friday. Contact us TODAY to schedule an appointment.
Call us for a FREE Estimate in Boynton Beach, South Florida at (561) 369-1836