Whether your looking to add custom Interior LED Kitchen Lighting in your home or condo or in a specific area, the Remodeling Doctor can design a spectacular look to update your existing look with LED Lighting while saving you energy costs along the way. From Drab to Fab what ever you imagine the professionals at The Remodeling Doctor can implement a fabulous structure or added lighting fixture in your Home Remodel, Condo Remodel or Co-Op Remodel.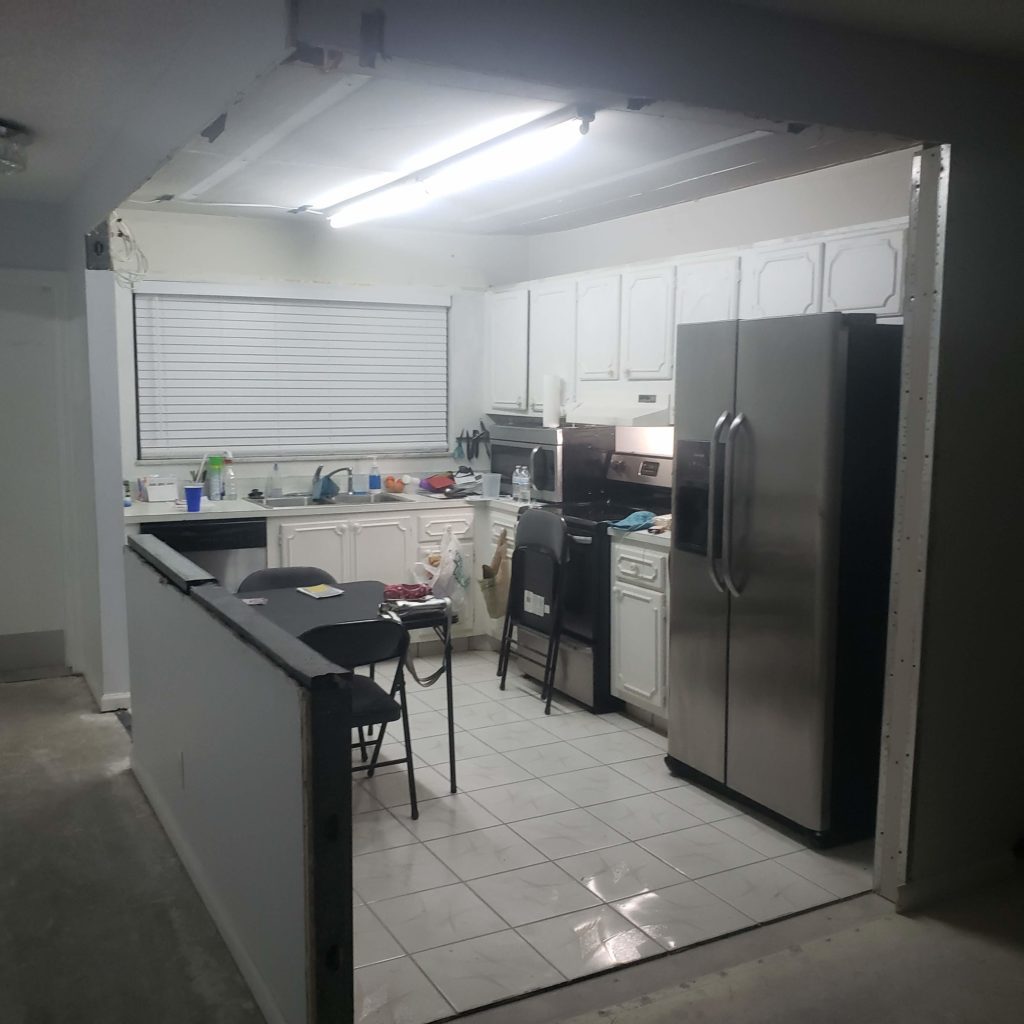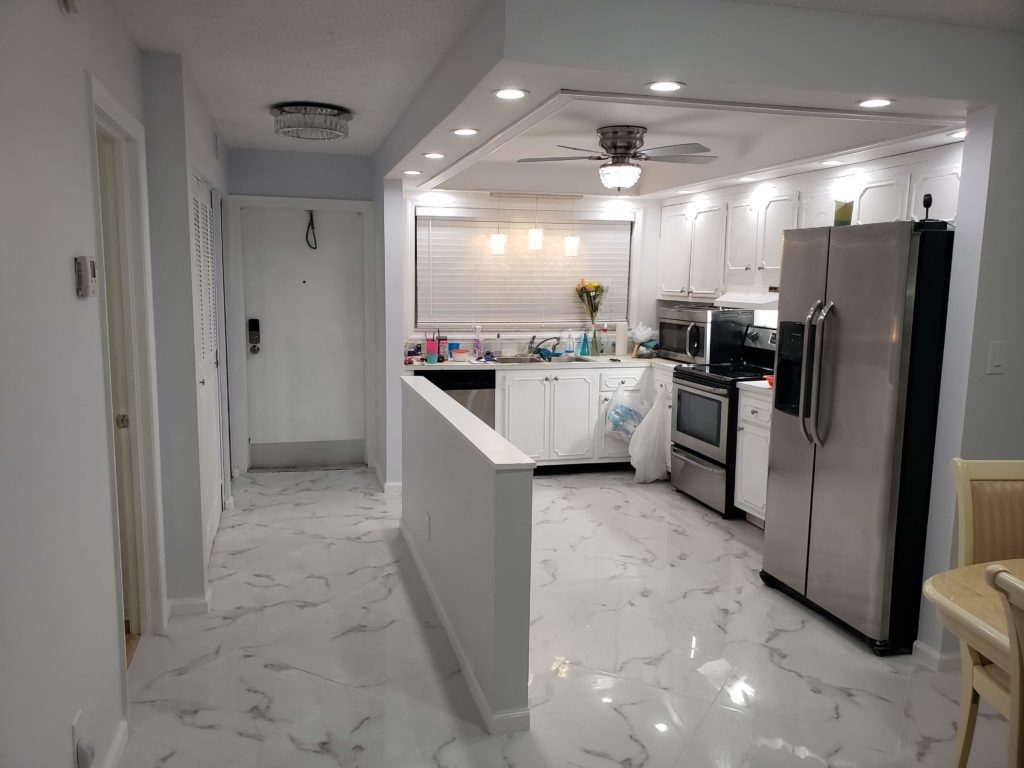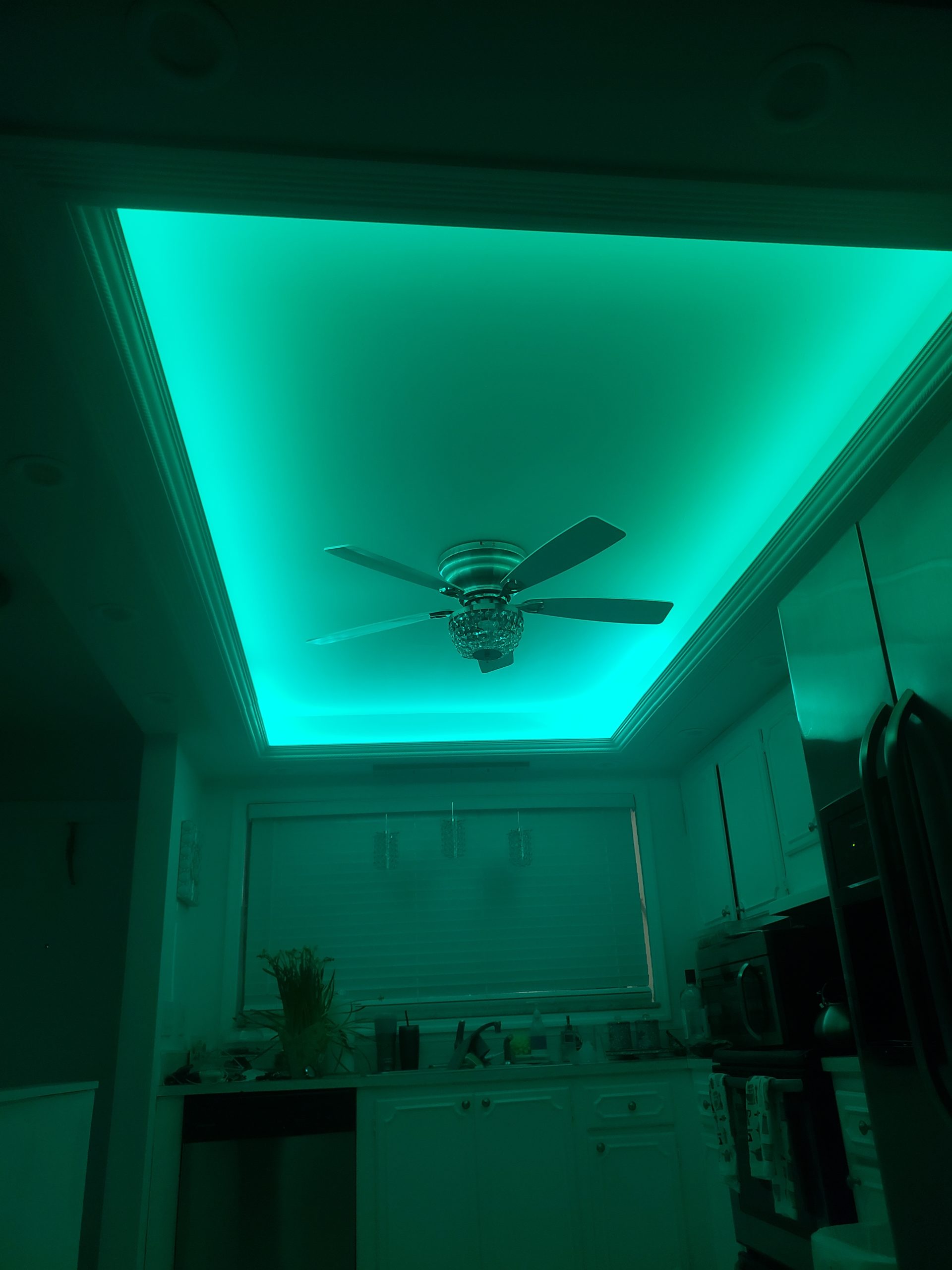 Watch Our Custom LED Kitchen Lighting Addition
Licensed, Bonded & Insured. The Remodeling Doctor is a South Florida based Contractor, Construction & Handyman Service offering Remodeling & Updating on Co-ops, Condos & Residential Homes across the Boynton Beach Community & Southern Florida area.
Call us for a FREE Estimate in Boynton Beach, South Florida at (561) 369-1836