Custom Window Frame Installations & Moldings
Looking for Custom Window Frame Installations & Moldings? Has your Home or Commercial Building Settled? Is all of the window framing off? Are You having a hard time installing Custom Window Frames & Moldings? Let the Remodeling Doctor ease your pain. The Remodeling Doctor has installed hundreds of Replacement Windows in the Boynton Beach Florida area and abroad. Our expertise of Window Replacement Custom Window Framing and Molding Installations is above our competitors.
Each Custom Window Frame takes our skilled South Florida Handyman &/or Boynton Beach Contractor Service about an hour or two to completely construct a window frame design from scratch. All window frames are calked and sealed after every window installation &/or frame is completed.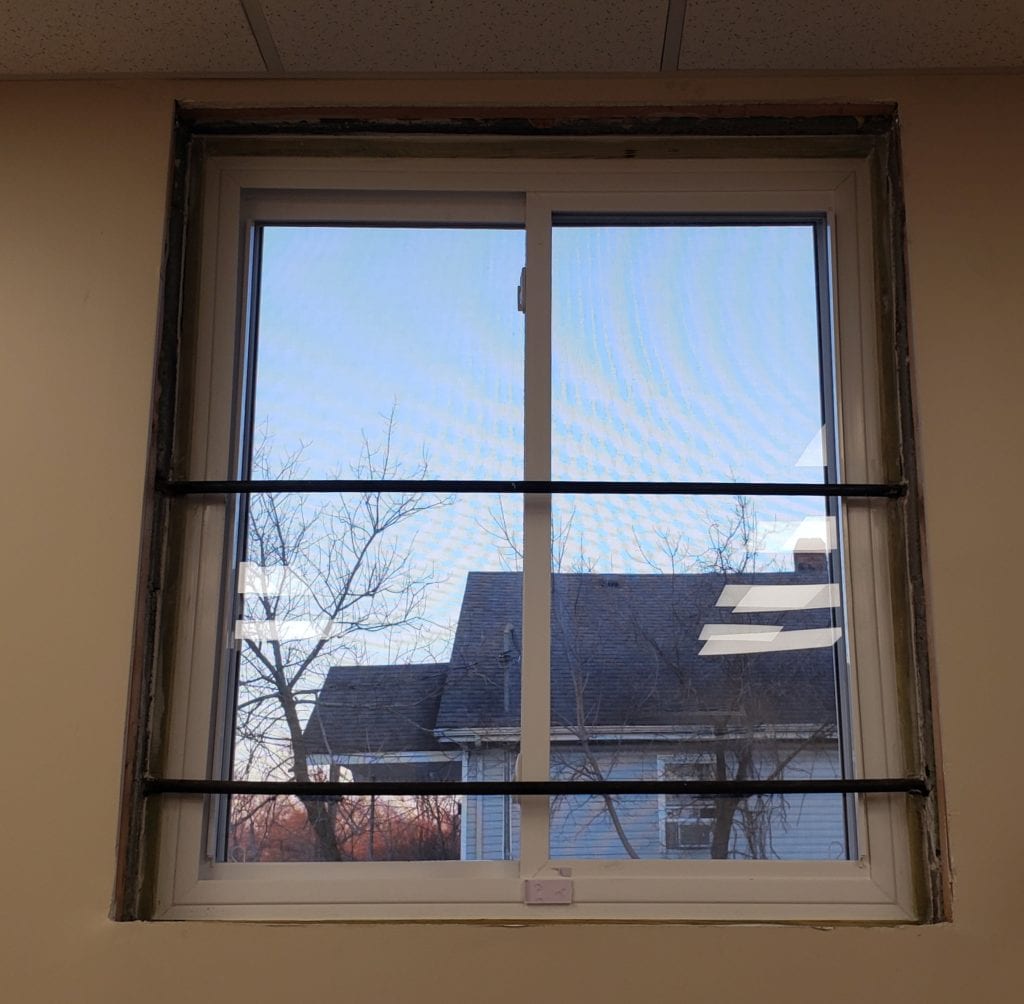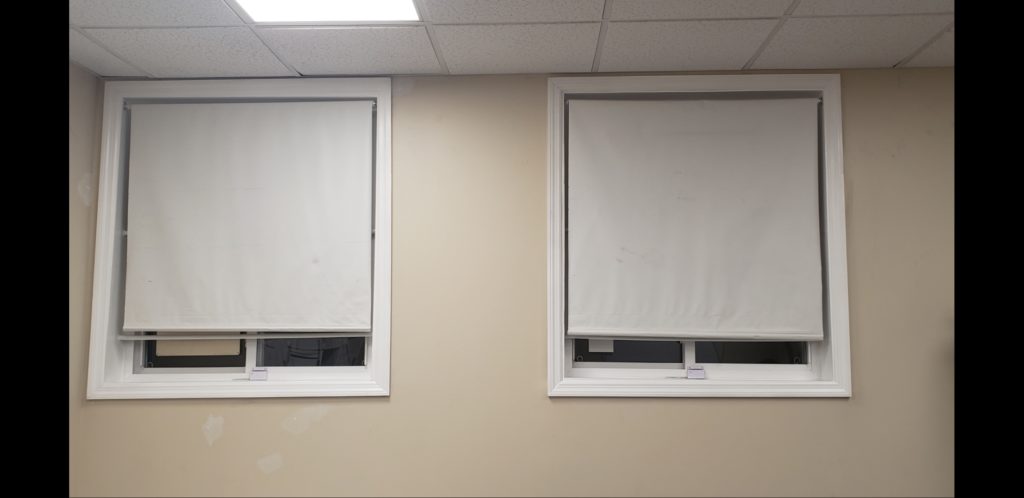 Decorative Molding Installation
When it comes to Decorative Moldings for your Home or Business the Remodeling Doctor can fabricate a spectacular arrangement of vibrant wood work to spruce up any room you desire. From Chair Rail Moldings to Base Board Moldings, to Door & Window Casement Moldings and Crown Moldings, The Remodeling Doctor is the Best in the Boynton Beach area for anything & everything you are looking to do in your condo, co-op &/or residential home. Having a skilled wood fabricator is key to custom windows, casement frames and moldings. Not everyone has the skill set to remove and replace a window & frame. All molding weather interior or exterior are finished off with a polyurethane stain/seal or interior/exterior paint that will last for years to come.
Licensed, Bonded & Insured. The Remodeling Doctor is a South Florida based Contracting, Construction & Handyman Service offering Remodeling & Updating on Co-ops, Condos, Residential Homes & Office Facilities across the Boynton Beach Community & Southern Florida area.
Call us for a FREE Estimate in Boynton Beach, South Florida at (561) 369-1836