Complete Bathroom Remodeling
If your looking to Remodel or Renovate your small or large master bathroom on a budget, The Remodeling Doctor provides affordable Bathroom Remodeling design ideas. From Rip out to Remodeling, we offer Quality Bathroom Remodeling in a short period of time. Most Bathroom Remodeling can average between 2 weeks – 2 months depending upon the size of the Bathroom and the challenge of choice & design.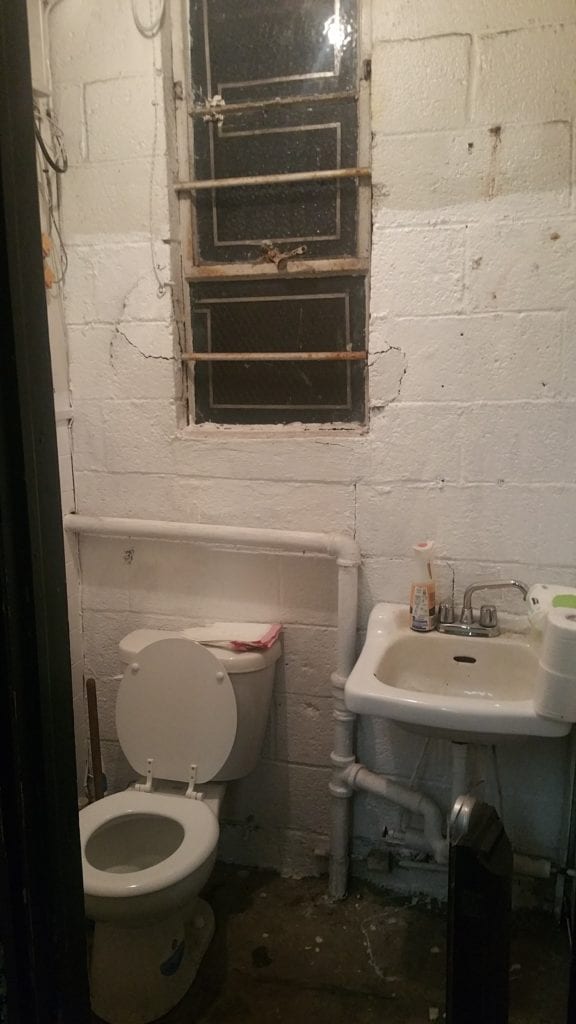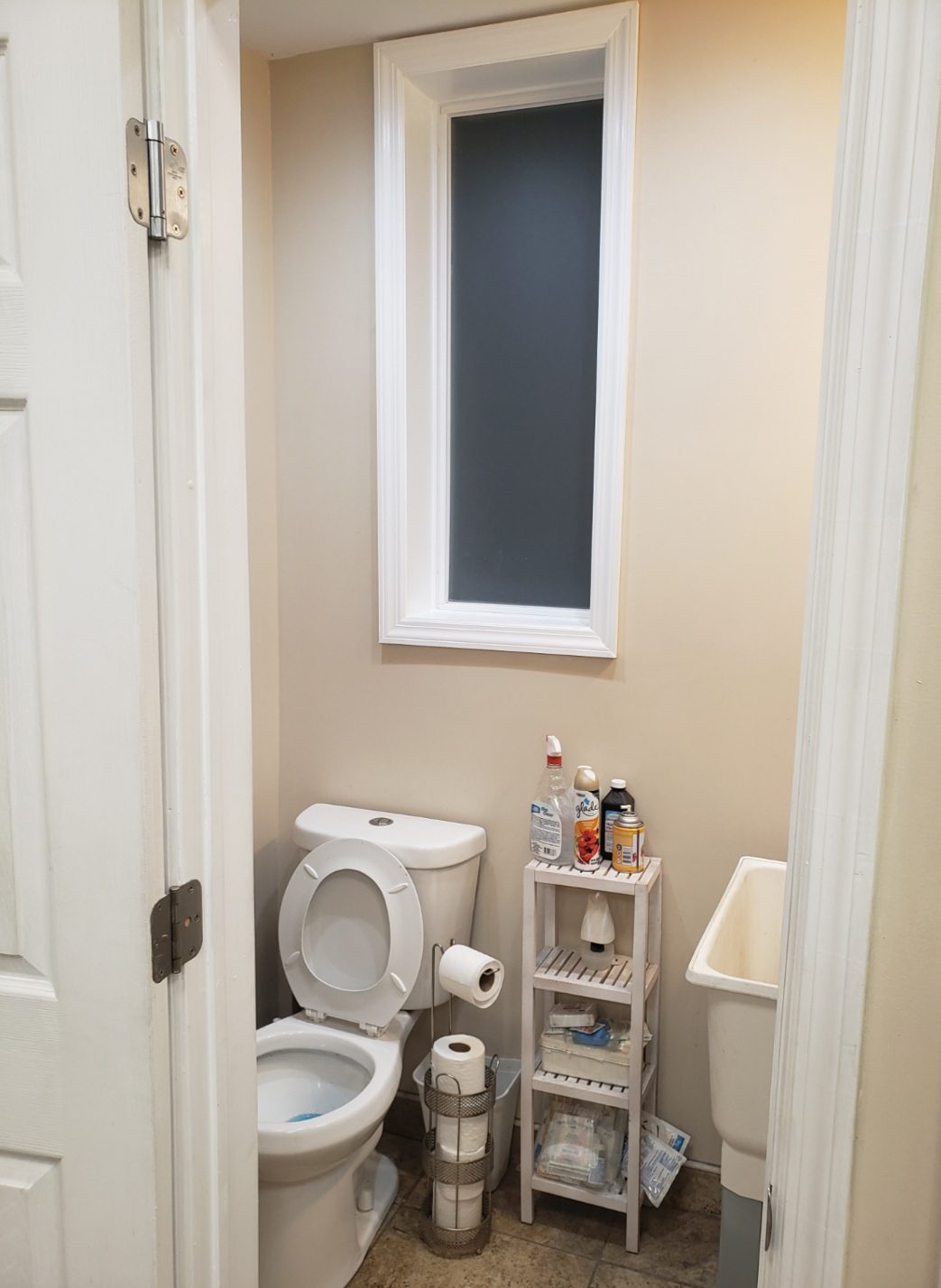 If your thinking about Remodeling your Bathroom, the Average Bathroom Remodel is between $9,500 to $19,500 in costs. A low-end Bathroom Remodel typically costs around $4,500 while high-end remodels could cost as much as $26,000. So if your interested in an estimate whether it's a small Bathroom Remodel job or a large one, call The Remodeling Doctor. Well schedule a No Cost appointment and discuss your wants, needs and budget expense.
Complete Bathroom Remodeling & Construction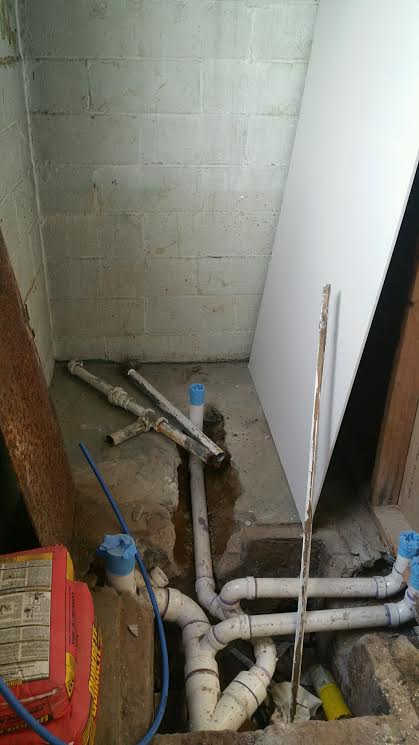 Bathroom Contractor & Handyman Services
Affordable Bathroom Remodeling, Bathroom Improvements, Bathroom Designing, Bathroom Remodels, Bathroom Remodeling Ideas, Bathroom Remodeling Budget, Bathroom Remodeling Specialists, Quality Bathroom Remodeling, Bathroom Remodeling Estimate, Best Bathroom Renovations, Small Bathroom Remodel, Tiny Bathroom Remodels, Remodeling A Small Bathroom, Best Bathroom Renovations, Bathroom Remodeling Pros, Bathroom Remodeling Professionals, Bathroom Remodel Contractors, Beautiful Bathroom Remodels, Bathroom Remodeling Improvements, Bathroom Cost Remodeling,Bathroom Repairs, Affordable Bathroom Repairs, Bathroom Repair Services, Bathroom Repair Ideas, Bathroom Repair Specialists, Bathroom Repair Pros, Bathroom Repair Professionals, Bathroom Repair Designs, Bathroom Repair Estimates, Bathroom Repair & Maintenance, Tub Remodeling, Shower Repair Contractors, Shower Repair, Shower Remodeling, Shower Designs, Bathroom Additions, Bathtub Contractors, Bathroom Contractors, Bathroom Handyman Repair, Bathroom Estimates, Bathroom Renovation Estimates, Bathroom Renovation Budget, Handyman Bathroom Renovations, Bathroom Floor Designs, Bathroom Floor Remodeling, Bathroom Vanity Designs, Bathroom Floor Reno Bathroom Floor Renovation, Bathroom Floor Remodel, Bathroom Floor Ideas, Bathroom Floor Tiles, Bathroom Floor Tiling, Bathroom Re-modelers & Bathroom Remodelers.
Licensed, Bonded & Insured. The Remodeling Doctor is a South Florida based Contracting, Construction & Handyman Service offering Remodeling & Updating on Co-ops, Condos & Residential Homes across the Boynton Beach Community & Southern Florida area.
Call us for a FREE Estimate in Boynton Beach, South Florida at (561) 369-1836