Top Rated Concrete Foundation Contractors South Florida
Interested in building a New Home and looking for Top Rated Concrete Foundation Contractors in South Florida? Need Trees Removed, Land Cleared, Leveled and a Concrete Foundation Installed? We'll look no further then, The Remodeling Doctor in South Florida.
Our Contracting Engineers are experienced in designing & building homes from the ground up. Let our Top Rated Experienced Contractors design a Home Foundation that meets the needs of both the building department and you, the Home owner at affordable pricing.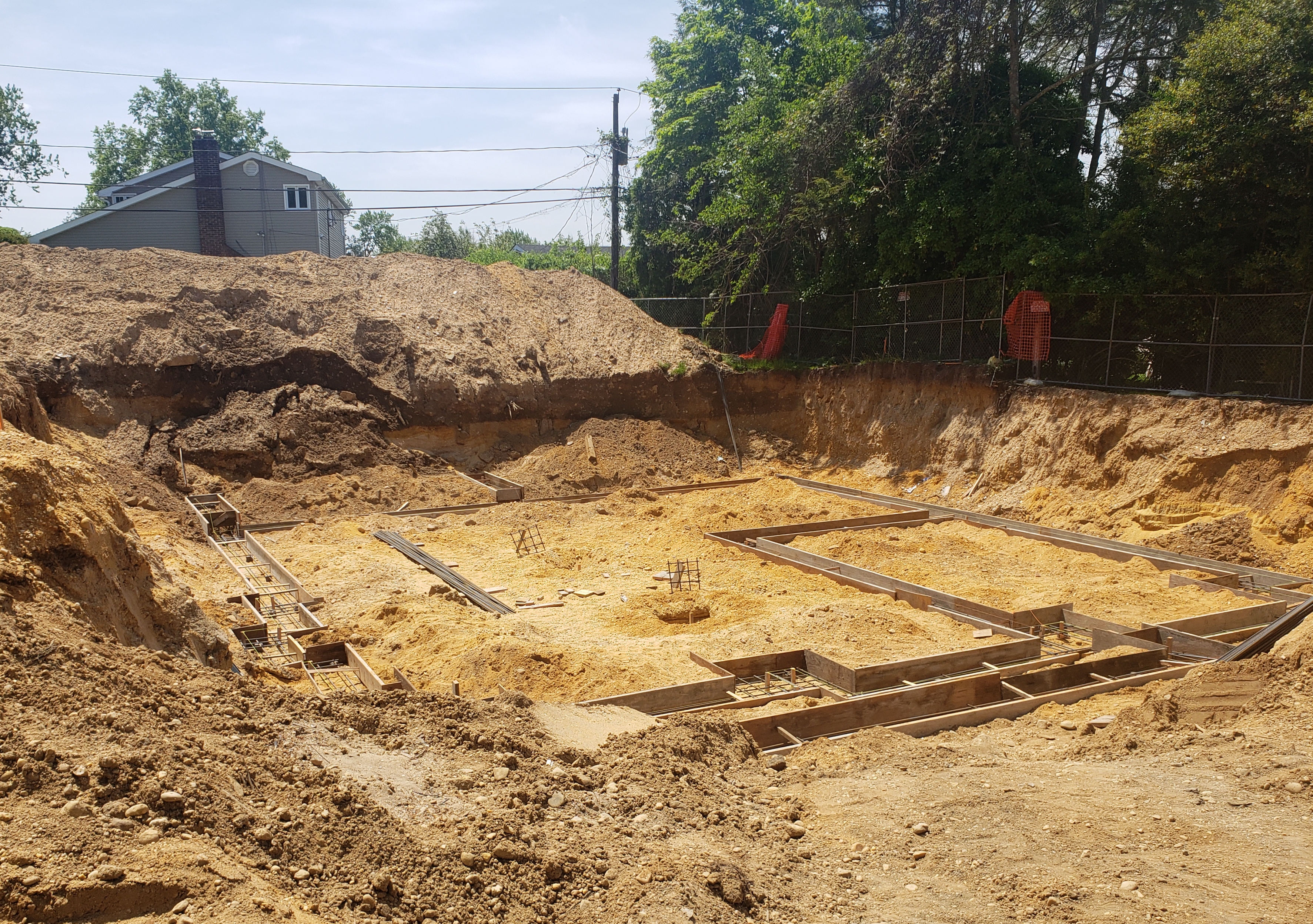 Foundation Walls & Cement Structures South Florida
Building a Foundation is no easy task. It takes time, effort, skill and know how. Concrete must be poured with the right consistency and generally is a C25 &/or C40 concrete grade. Concrete & Cement Masonry such as Concrete Slabs, Walkways, Driveways, Columns & Patios may also be applied during or after a Foundation.
Three kinds of common house foundation types are; basements (30 percent), crawlspaces (15 percent), and concrete slabs (54 percent). Contractors & Builders can construct basements and crawl spaces with several types of materials which include: stone, wood, poured concrete, concrete masonry units (CMU) and insulated concrete forms (ICFs) and concrete panels.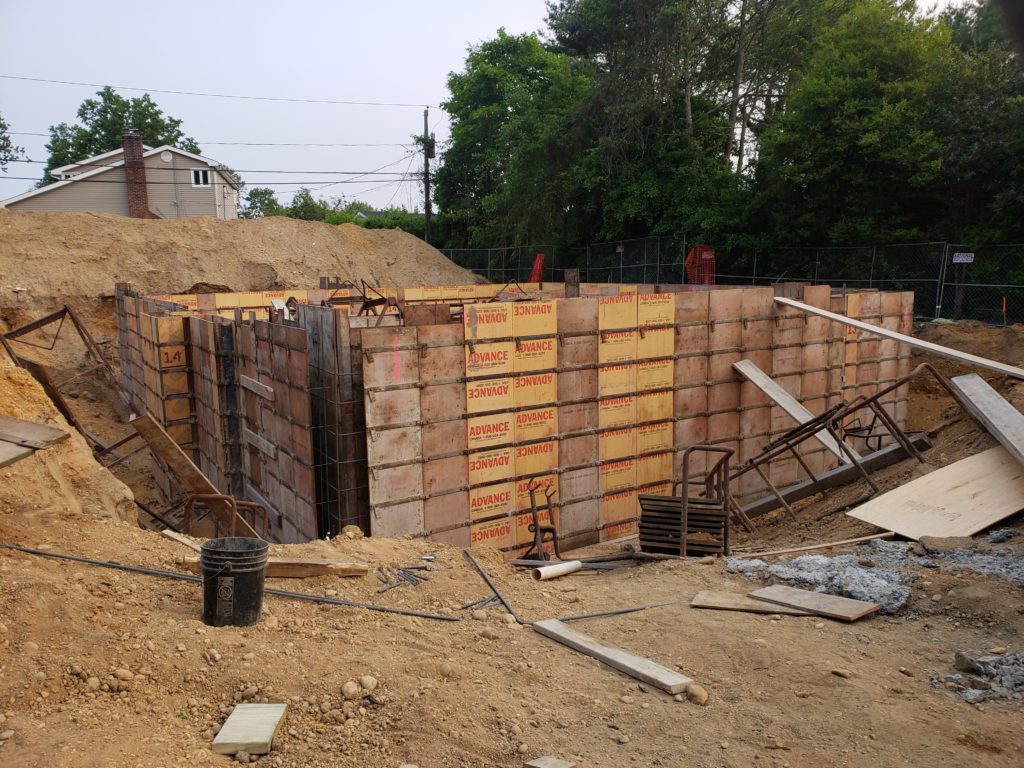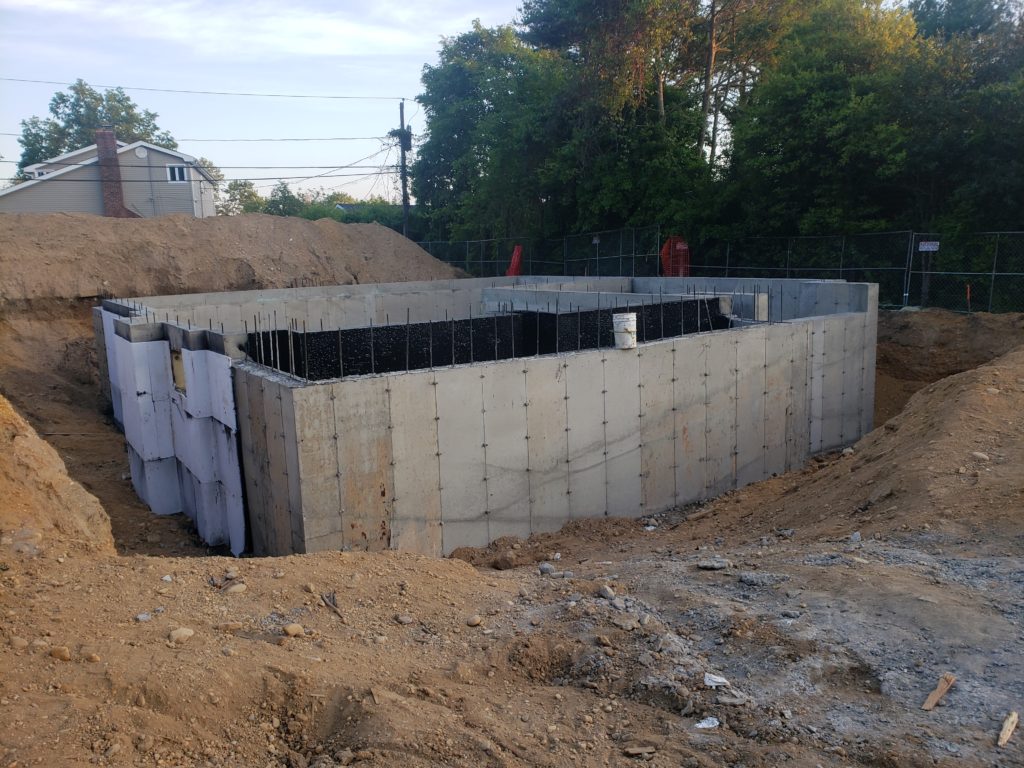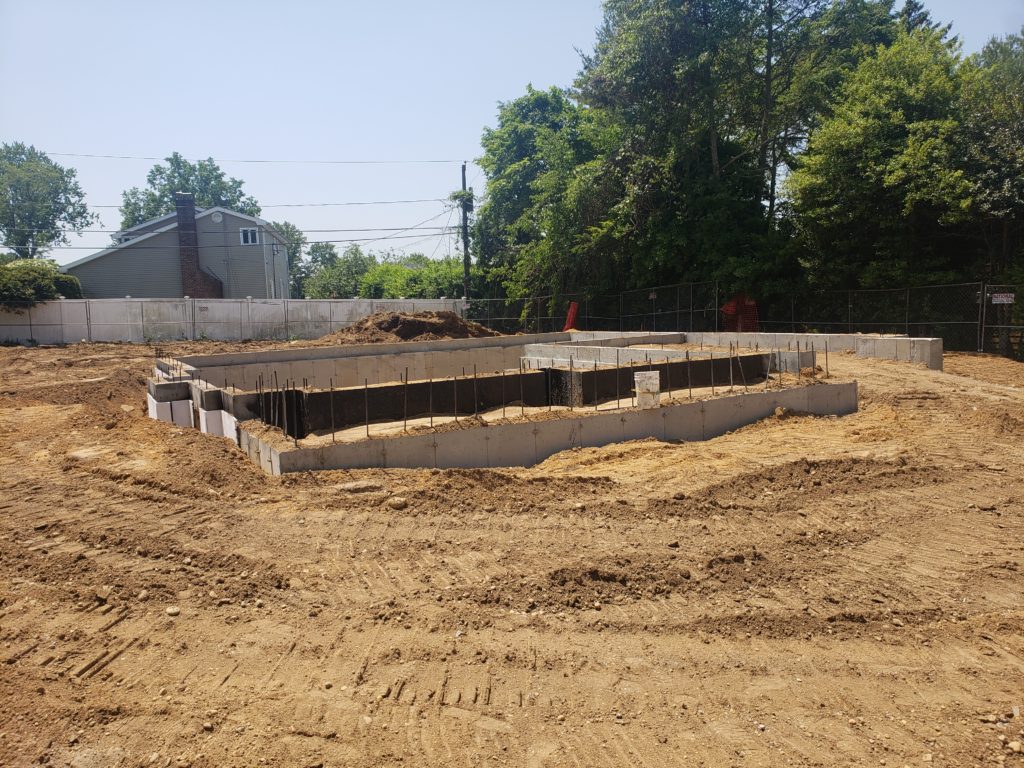 There are (8) Eight types of Home Foundations if you are seeking a builder or contractor for new construction. These (8) Eight Foundations are;
Poured Concrete Slab
Crawl Space Foundation
Wood Foundation
Stone Foundations
Pre Poured Foundations
Concrete Masonry Units
Concrete Panel Foundations
Below-Grade ICF Walls
If you are interested in New Construction and have found that dream location you have always been looking for, give The Remodeling Doctor a call to schedule a preliminary cost for Top Rated Concrete Foundation Contractors & Builders in South Florida today.
In addition to Concrete Foundations, we also offer Concrete Restoration in South Florida for Restoration on Structural High Risers and Condominium Complex's for concrete evaluations and solutions.
Licensed, Bonded & Insured. The Remodeling Doctor is a South Florida based Contracting, Construction & Handyman Service providing Renovations & Remodeling on Co-ops, Condos, Residential Homes & Office Facilities across the Boynton Beach Community & Southern Florida area.
Call us for a FREE Estimate in Boynton Beach, South Florida at (561) 369-1836