Florida Flooring – Expert Installation – Boynton Beach Florida
Having Issues with your sub floors or want a new wood floor? Does it feel like your on a trampoline when you're walking across your floors? Is your old floors scratched or maybe your looking to remove your old carpeting? Let the Remodeling Doctor fix that problem. Our skilled Boynton Beach Handymen and Contractors in South Florida can support your existing sub floors and remove that spring effect under your feet or add a fresh new look to your existing floors. Most rooms can be completed in just 1-2 days.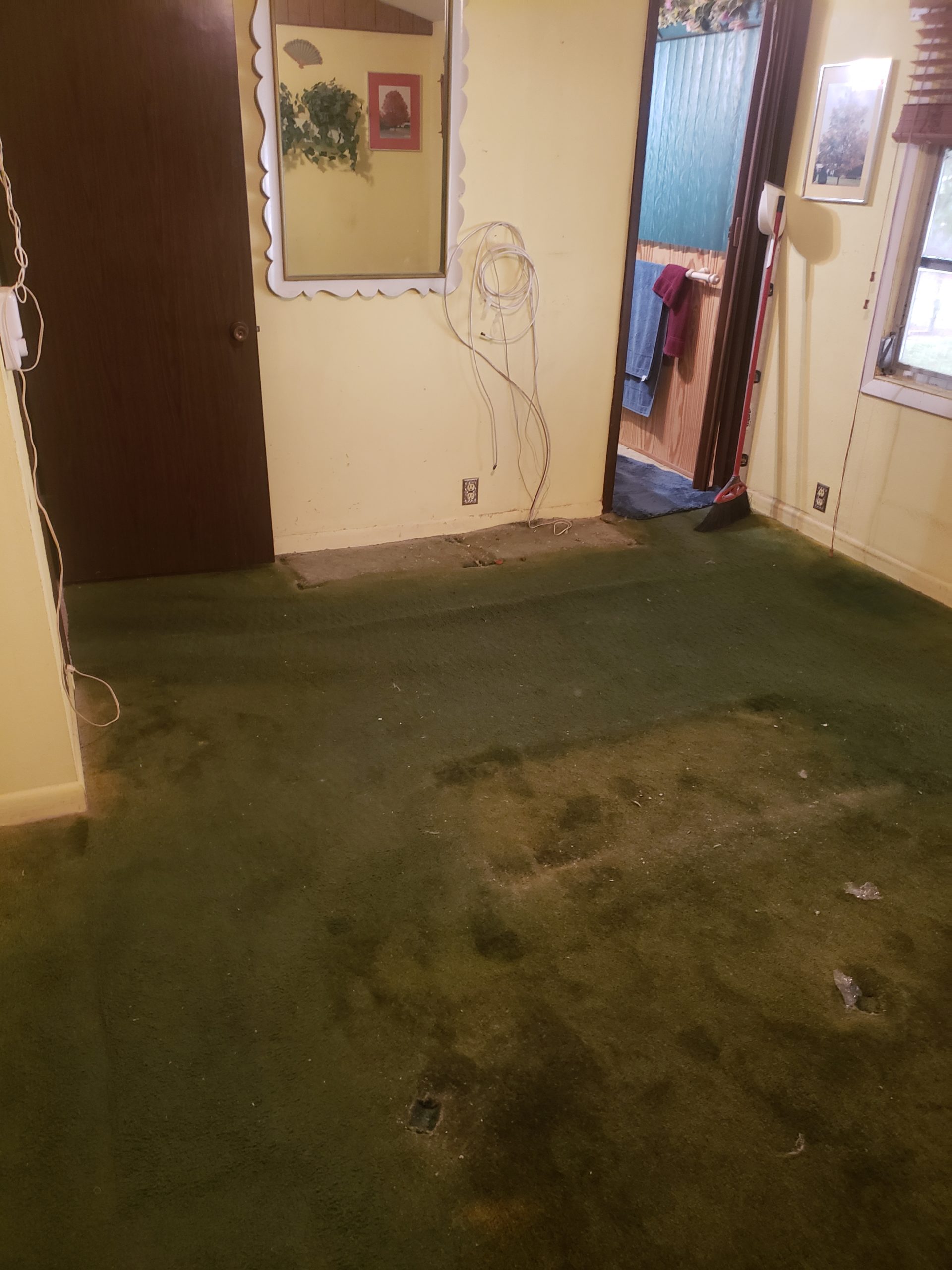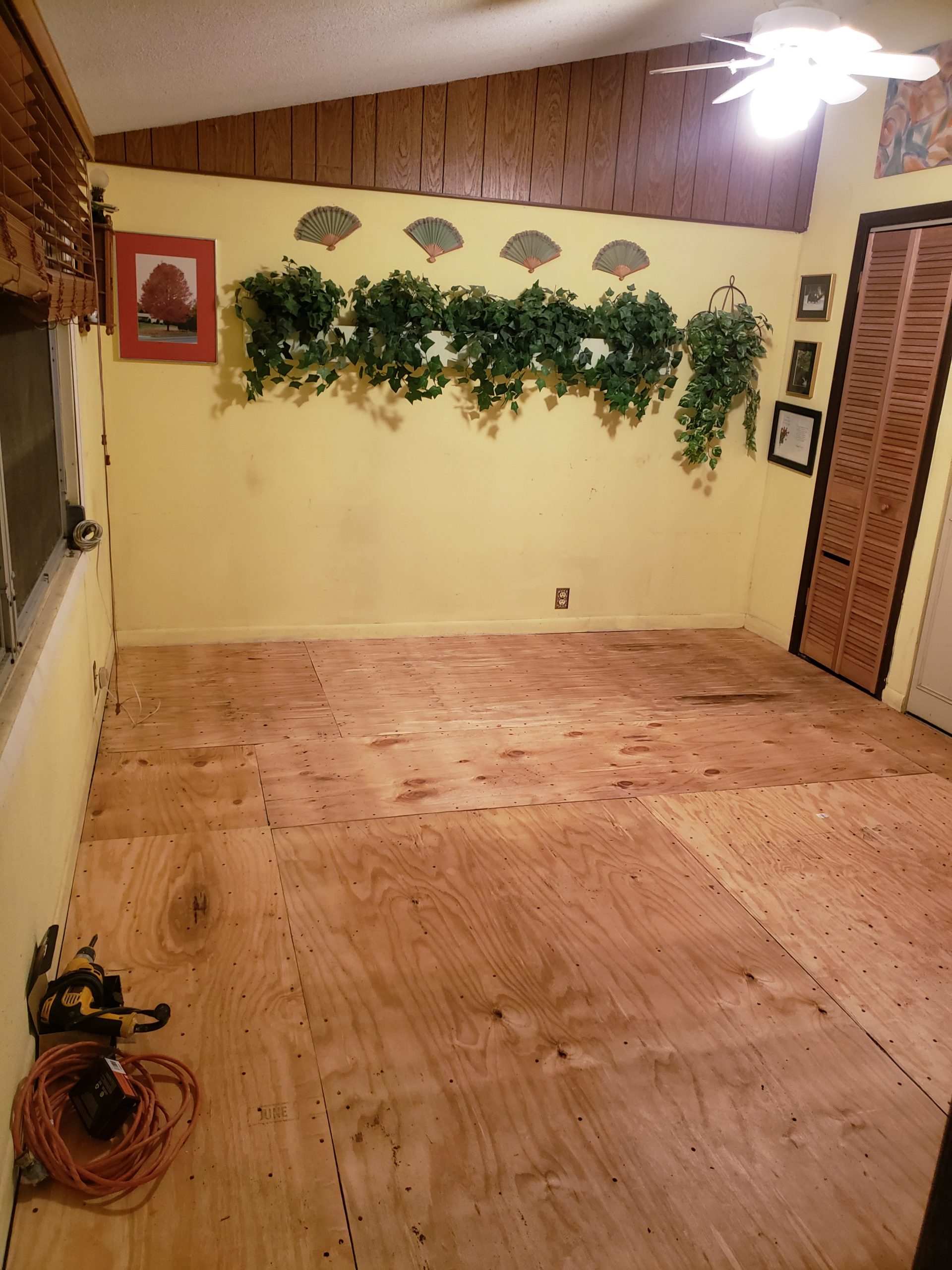 Laminate Wood Floor & Vinyl Flooring Installation
Whether you have old wooden floors or have concrete flooring the Remodeling Doctor can add elegance and finesse to your existing floors in your Residential Home, Condo, Town House or Co-op. Laminate Flooring has come a long way and adds a beautiful look to any flooring. Most laminate flooring lasts between 15 to 25 years on average or longer if properly installed and maintained. There are also other different types of flooring these days that also add a bit of character to your floor like Vinyl Flooring & Plank Flooring. All of these flooring Materials look great in any home when handled properly and installed correctly.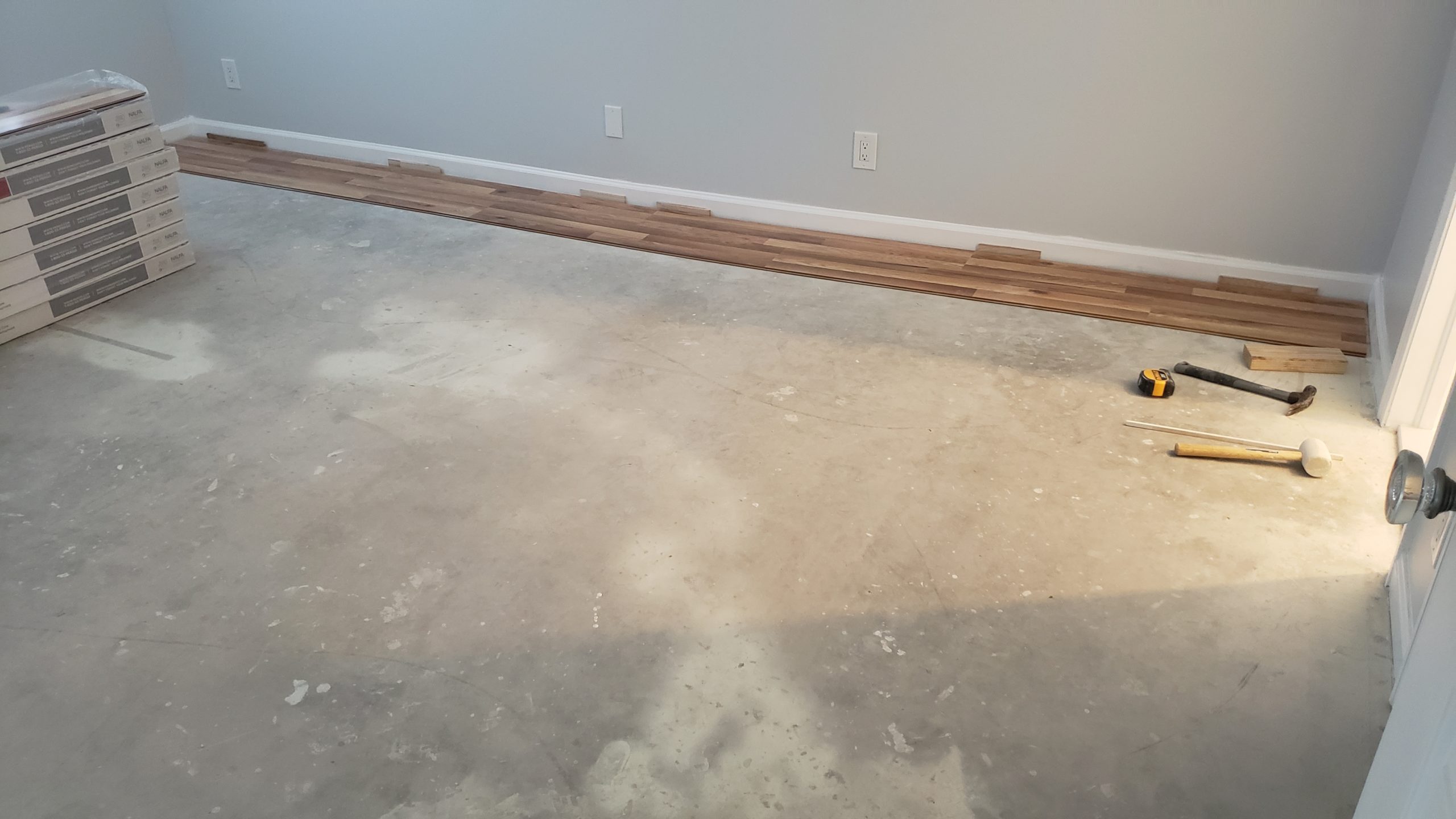 Customer General Q&A:
Q. What Separates The Remodeling Doctor from other Handymen & Contractors?
A. Most of our Handymen & Contractors have been in the business for 15-20 years either owning their own business or working for a licensed contractor..
Q. How long has the Remodeling Doctor been in business?
A. We are in business for over 25 years strong but in Boynton Beach, Florida for 3 years..
Q. What is the Cheapest Service you offer?
A. Unlike the rest of the Home Improvement Industry, we pride ourselves on offering every single detail from Home Repair, to Home Remodeling that is needed.
Q. What kinds of Flooring do you offer?
A. We offer a vast array of Vinyl Floor & Laminate Floors for any room you desire within your Home or Commercial Building.
Q. How long does a Laminate Floor take to put down?
A. Depending upon size, how much furniture and the condition of your old floor is it could take 2-3 days to fully complete the installation.
Licensed, Bonded & Insured. The Remodeling Doctor is a South Florida based Contracting, Construction & Handyman Service offering Remodeling & Updating on Co-ops, Condos, Residential Homes & Office Facilities across the Boynton Beach Community & Southern Florida area.
Call us for a FREE Estimate in Boynton Beach, South Florida at (561) 369-1836