Tile Flooring Boynton Beach FL
Interested in sprucing up your old flooring with tile flooring? Then look no further then the Remodeling Doctor. We offer the Best pricing in raw material and craftsmanship. Our style and designing contractors will layout a fantastic new pattern and design that will make your residence look like a 5 star hotel. Our Tile design will make your Bathroom Remodel , Kitchen Remodel or any room in your place gleam with utter delight.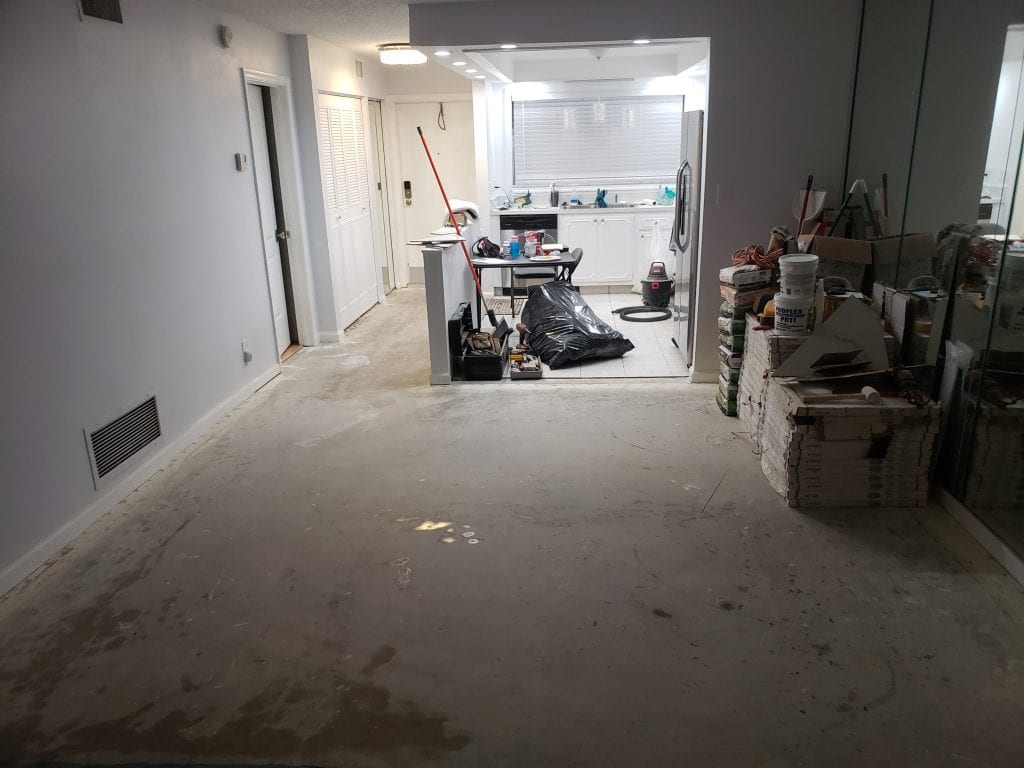 The Best Tile Flooring Company in South Florida
The Remodeling Doctor doesn't just service Boynton Beach we also service the surrounding areas of South Florida. So if your looking for the Best Tile flooring company in South Florida give the Remodeling Doctor a call. We offer free estimates and depending upon the size of the job your floor remodeling could be finished in less then a week.
Licensed, Bonded & Insured. The Remodeling Doctor is a South Florida based Contracting, Construction & Handyman Service offering Remodeling & Updating on Co-ops, Condos & Residential Homes across the Boynton Beach Community & Southern Florida area.
Call us for a FREE Estimate in Boynton Beach, South Florida at (561) 369-1836