Custom Dormers & Extensions in South Florida
Whether your interested in rising the roof or extending your home for a new edition in your family, The Remodeling Doctor offers Professional Custom Dormers & Extensions in South Florida. Our Professional Contractors have years of experience in designing, blue printing , filing and completing one of the largest remodeling projects know in the construction industry. All of our Professional designers & Contractors are licensed with Palm Beach County &/or the State of Florida as well as our Electricians & qualified Plumbers we sub-contract too. You'll find our costs are very reasonable and the speed of the project completed within our anticipated time frame.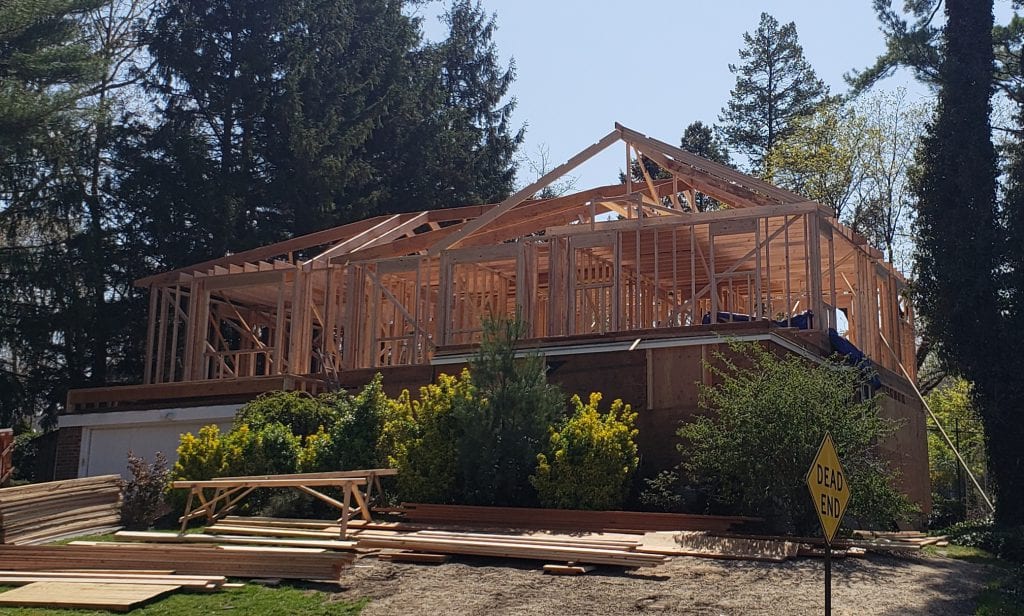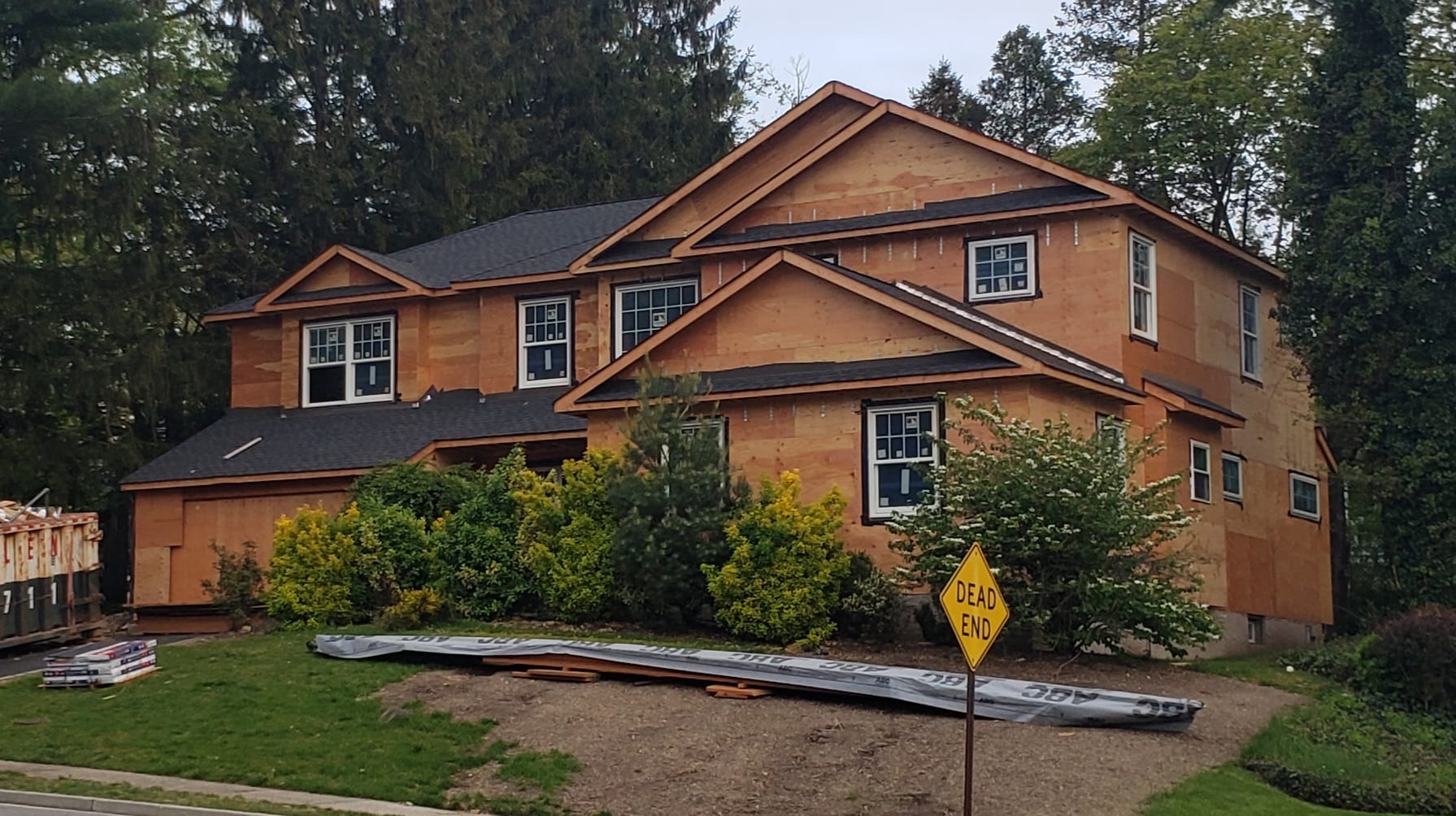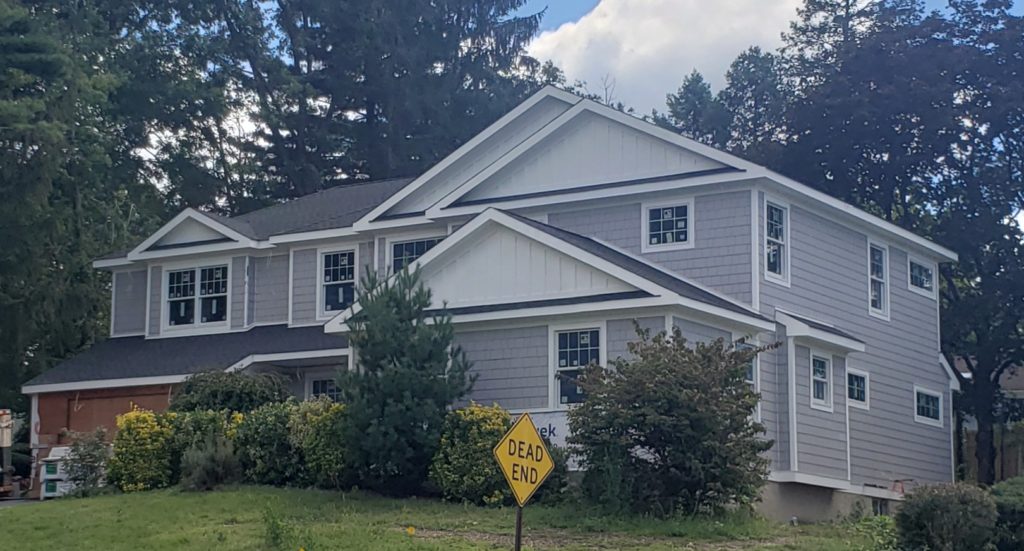 Dormer Construction in Boynton Beach Florida
With the growing economy in South Florida and the housing market on the rise, it seems the more square footage you have the more money your home may be worth. Its imperative that when your looking to raise your roof or add on to an existing structure your dormer construction be done by the professionals.
Our pricing is broken down into various rolls of the Construction Project and is as follows;

Rip out &/or removal of existing structure/debris
Framing and plywood sheathing
Window & Door Framing on inter & exterior
Hurricane straps & roof straps exterior
Tar Paper material, flashing & roofing supplies exterior
Windows & Exterior Doors

Vinyl Siding & cladding/capping exterior trim

Rain gutters/collection channel discharge
Chimney lining, caped & bricked &/or stucco'd
Window Treatments &/or hurricane shutters
Residential garage door if needed

Connect existing & new plumbing vents/hot & cold water together

Install new electrical junction boxes w/romex bx &/or romex nmb
Feed electrical wire to prior or upgraded breaker box/electrical panel
Insulate attic & interior walls
Add sheet rock, corner bead & spackle/sand
Add floor & wall moldings doors/windows

Prime/paint interior walls & ceiling

Add wood/tile &/or carpeting in rooms
Install door knobs &/or room accessories

Bathroom tiling for floor & wall

Bathroom shower &/or bath tub installation
Bathroom vanity & medicine cabinet installation
Sink & faucet mounted & plumbed
Lighting, electrical outlets & venting installation
Bathroom Accessories hung

Exterior overhang decking materials PVC/Treated Wood/Metal &/or Glass
As you can see from the list of 7 theirs much more then meets the eye then just adding a dormer to your home. Don't forget permits, architectural plans & coordinating with your local electric &/or water department should something arise.
When adding a dormer to your structure all sorts of problems could arise like rotted wood, old faulty pipes, foundation issues, insect or rodent problems, you just don't know till your right in the middle of the project. That's why its best to hire licensed Professional Contractors like, The Remodeling Doctor.
Licensed, Bonded & Insured. The Remodeling Doctor is a South Florida based, Contracting Construction & Handyman Service offering Remodeling & Updating on Co-ops, Condos & Residential Homes across the Boynton Beach Community & Southern Florida area.
Call us for a FREE Estimate in Boynton Beach, South Florida at (561) 369-1836