South Florida Home Improvement Contractors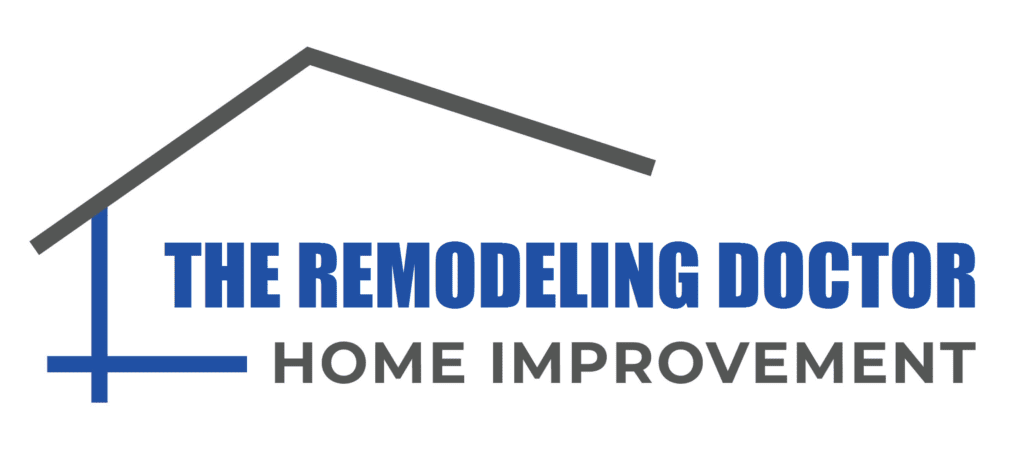 If your looking for a Boynton Beach Home Improvement Company around the South FL community then call the Remodeling Doctor for Professional Contractors & Handyman Services. From Start to Finish you'll plainly see the transformation from rags to riches!

Boynton Beach Home Improvement Companies
With Reliable Home Improvement Companies hard to find in the booming South Florida Market, why not try the Best in the Business? The Remodeling Doctor offers reliable Contracting Professionals & Handymen for all sorts of Home Improvements & Home Remodeling for your condo , co-op, townhouse or residential home.
Licensed, Bonded & Insured. The Remodeling Doctor is a South Florida based Contracting, Construction & Handyman Service offering Remodeling & Updating on Co-ops, Condos, Residential Homes & Office Facilities across the Boynton Beach Community & Southern Florida area.
Call us for a FREE Estimate in Boynton Beach, South Florida at (561) 369-1836