Cheap Bathroom Renovations in South Florida
Not all Bathrooms need to be completely remodeled but if you are looking for Cheap Bathroom Renovations in South Florida then look no further then, The Remodeling Doctor. We have 25 years of expert experience in the Home Improvement Industry and are now located in the Heart of Boynton Beach, Florida. All of our past & future customers are centrally located near, The Remodeling Doctor, so we can dedicate a team to repair or remodel that dream bathroom you've been patiently waiting for.
Our Professional Handyman & Contracting Company provides all kinds of savings from complete rip outs to just changing a vanity &/or mirror. When looking to spruce up your master bathroom or guest bathroom it's not about ripping it all out and starting over. Some times the bathroom has what we call " good bones." Meaning that sometimes a new vanity or some new flooring tile will bring out the very best of that old bathroom. In addition, adding new outlets and on/off switches also will update that old bathroom look. Some times a little Bathroom Renovation is he best way to save on the Bathroom Remodel in South FL.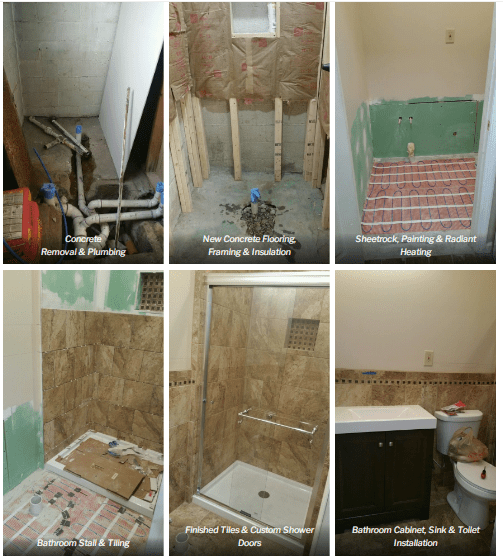 Bathroom Additions Boynton Beach
However, if your looking for a designer bathroom additions, The Remodeling Doctor can provide you with a beautiful Custom Bathroom Additions in Boynton Beach, Florida as long as we can get to your hot/cold plumbing lines and sewer lines. Some times its a quick addition to your plumbing and other times it can take a bit of jack hammering in the concrete to get that custom bathroom addition in place. We can also repair your bathroom if you have a problem or issue you've been dealing with.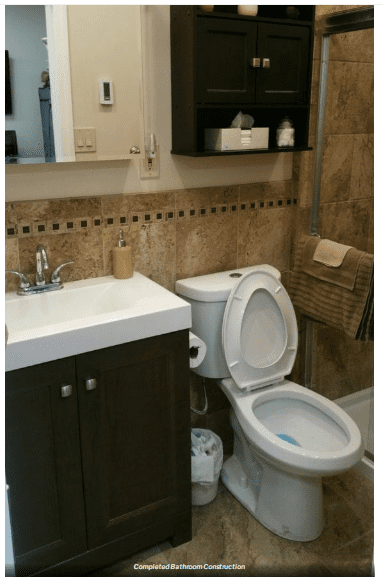 BIO: The Remodeling Doctor is Florida's leading Contractor Service & Handyman Service in Boynton Beach, Florida for Kitchen Renovations, Condo Remodeling, Bathroom Remodeling and any Home Improvements in South Florida. Our quality, reliability and professionalism are why homeowners continue to Contact, The Remodeling Doctor.